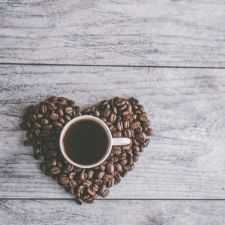 Coffee Room
Discuss anything here - everything that you wish to discuss with fellow engineers.
12838 Members
Join this group to post and comment.
How to connect wind mill to rotate alternator
😎 i want to know how i connect wind mill to rotate alternator.
in actual practise a fluid coupling is used to connect with a gearbox in between and the whole assembly is placed in nascelle.
wat is this fluid coupling............
i dont have any idea abt this .........
plz guide me...
In high school I built a simple belt driven wind mill generator. Not very effective for commercial usage though, laugh.
An unmodified automotive alternator probably needs to run at least 1500 to 2500 RPM. When it runs in its normal speed range (about 2000 to 10000 RPM), the voltage regulator that is designed to work with it keeps the output at the proper voltage for charging a 12 volt automotive battery (about 14 or 15 volts). I believe that the voltage regulator is usually in the alternator housing, but it may be mounted externally.
_____________
performance auto parts
Um... the simplest method would be to drill a set holes into the drive shaft of the alternator for the blades and stick the blades into them.

Of course, there are better ways, but simplicity has it's place too.