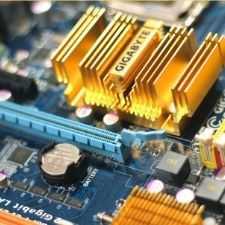 Electronics
Community of Electronics Engineers to discuss all concepts, topics, questions and doubts.
396 Members
Join this group to post and comment.
Circuit design for Passive Bandpass Filter
Hi,
I'm looking to build a passive bandpass filter which will reject frequencies below 150kHz and above 2MHz.I need this circuit to be impedance matched to 50ohms at the input and 1megaohm at the output. I want to know the values for my resistors, capacitors and inductors to build this circuit?Formulas used?
Thanks for any help
Regards
John