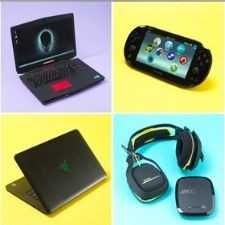 Gadget Geeks
Discuss all electronic gadgets - ask questions, doubts, troubleshooting tips et al. to fellow gadget geeks.
630 Members
Join this group to post and comment.
Zorin is a Linux OS which look and act like either Windows 7, XP, Vista, 2000, Mac OS X or Linux (GN
Here is linux based OS for those who are a bit annoyed with linux type interface.
Using Zorin you can switch your interface between Windows 7, XP, Vista, 2000, Mac OS X or Linux and act like them .
Official website:
https://zorin-os.com/
ISO file size: 1.10 GB
Like ubuntu it can be used as portable OS on CD or flashdrive, Also can be installed along with windows.
It comes with all standard softwares.
According to PC magzine it is four times faster than windows 7.
I am going to try Zorin today. 😁
Looks amazing. But does it have any other advantage than offering a familiar look?
Thanks for sharing this ianoop. Read a little about this and found some advantages.

1. I think it will be great for first-time Linux users. Like ianoop mentioned they won't get annoyed by the different interface.

2. They say it is really fast. It is faster not only than Ubuntu and clocks in at a full four times faster than Windows 7. 😲

@anoop: Have you given it a try? How is your experience?
superb animations and really fast. and every essential software for general user is embedded Ex. ubuntu didn't come with mkv decoder but zorin have.
Here is first screenshot. minimizing stat menu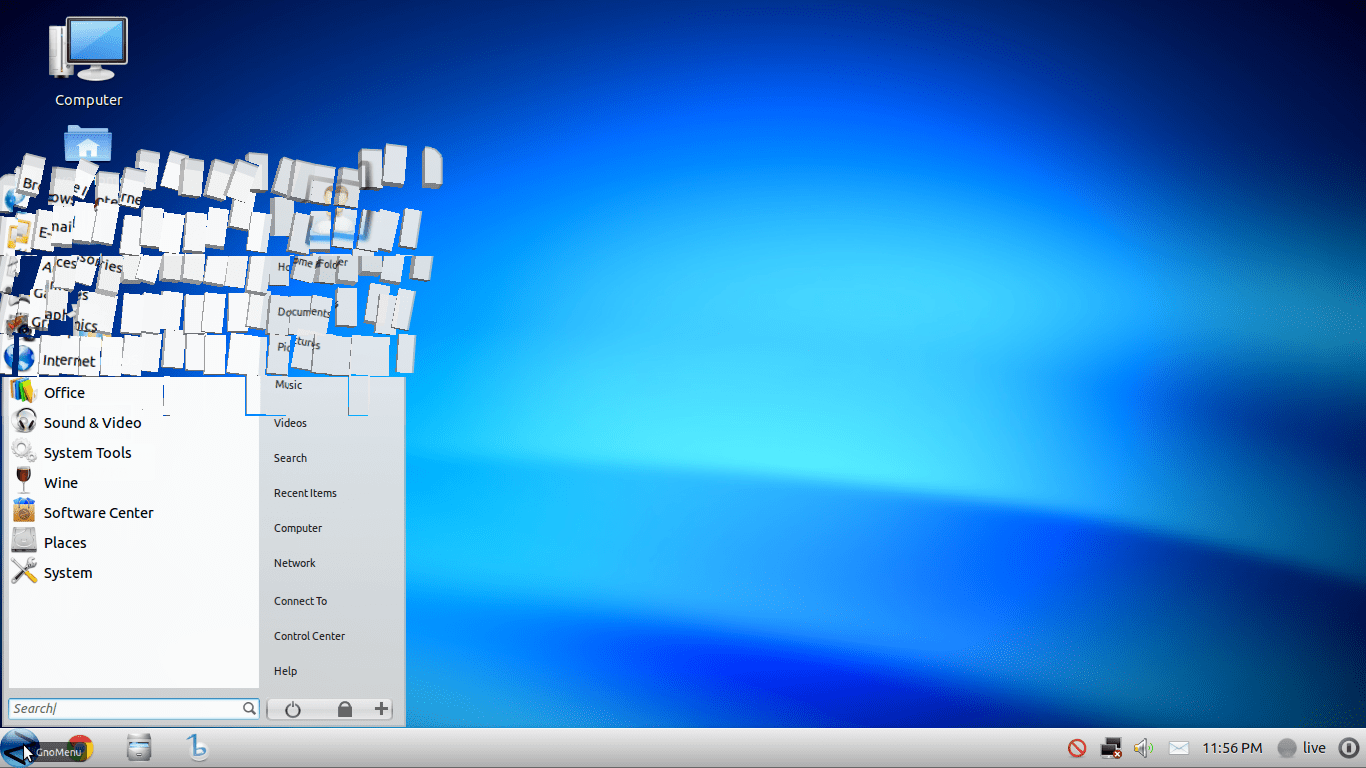 minimizing and maximizing like mac and when you move any window, it's you are moving jellybean
here is how terminal looks,