Xiaomi's Latest Budget Headphone Presents A Soothing And Healthy Acoustic Experience
Xiaomi, the Chinese consumer electronics venture has literally concentrated their sack of products with the back to back launch of high-end headphones, capturing the heat of winter festival in China. Merely 3 days back, they freed the Piston Fresh in-ear headphones from the incubation and this time they have unleashed a budget headphone named Millet headset easy version at a cost of CNY 199 (nearly Rs. 2000).
The new one is a smarter modification at a low price as suggested by many third party news agencies boasts of an inbuilt damping material that potentially reduces distortion and reconstructs the music by absorbing the thrust of internal acoustic waves on the diaphragm. The ear-pads feature an outer shell made of PU leather whereas the internal cushion is based upon silicon design. In total, the Xiaomi budget headphone sports a "skin-friendly" material to take care of your ears.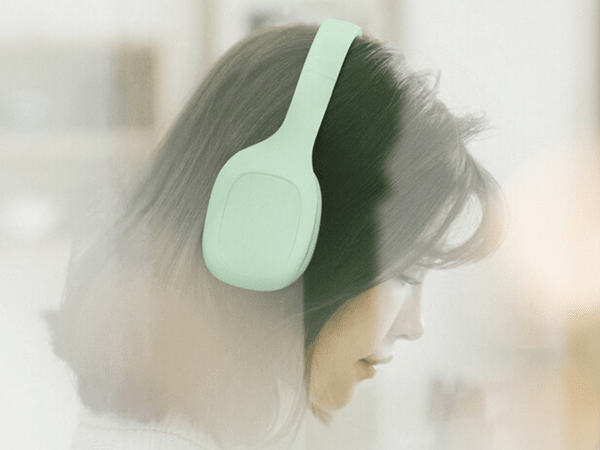 ​
Commenting on its design, the official site has implied that the product possesses a unitoned body with minimalist design to follow the youth. However, the multivariant product comes in three different colors namely white, orange, and mint. The music quality is approved by Japan Audio Association and is currently branded with latest high-quality music standards.


What You Can Expect Inside
​
Instead of having the controls merged with the wire, the headphone has its single control button just above the earmuff. Using only that button and clicking one or multiple times, one can answer, play or pause, move forward or back and search through the playlist. The headphone cable is also referred to be non-toxic and environment-friendly. The latest gadget comes with an impedance of 32 Ohms and is currently available for sale in China.
Source:
Xiaomi
|
Deccan Chronicle

Thank you for giving me the opportunity to visit here. There is plenty of valuable info listed on this site.
I have seen a lot of tricks. It is too much to absorb at once, thus I definitely will return to view more.
Only logged in users can reply.