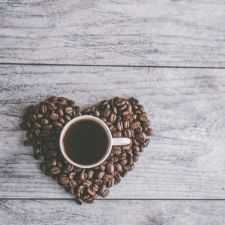 Coffee Room
Discuss anything here - everything that you wish to discuss with fellow engineers.
12913 Members
Join this group to post and comment.
World Politics and The Global Bazaar
Guys, we are engineers and thinkers and not limited to our scope of studies..
Here is a peek into the "world order".
Go ahead and give your views on the foll topics:
Which country, do you think is the scriptwriter and director of the stage of global politics..
Who really has the power to move global stock, food, commodity markets..
Rate countries according to their global influence (specify the sector of influence- ex: oil, electronics, stocks, etc)
And which country can give other countries a run for their money in terms of products with shorter product life-cycle, better quality, cheaper and more reliable..
Hmm. Nikhil, do you think this is a debate topic? Or shall I move it to Chit Chat section?
Keeping in mind we are an international forum, we should try sticking to positive (not normative) facts.

Economically and politically, the G8 bloc holds the major power (with perhaps the exception of Russia, relative to the rest of the members).

However, the BRIC group (Brazil, Russia, India and China) are fast catching up in terms of development. Some point in the future, they may be the richest and politically powerful group.

Indeed, the Middle East still has a large grasp on oil production. With their huge investments in other sectors, their influence may possibility be strong long after oil runs out.

Thats it for now 😉