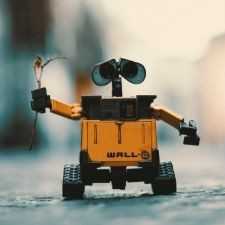 Robotics
Community of Robotics Enthusiasts: Discuss latest robots and questions with fellow robot lovers
576 Members
Join this group to post and comment.
Which motor is suitable for robot weighing 40-60Kg, for Robowar?
guys i m beggineer i don't know anything so plz help me . i need help i want to build a robot for robowar in my college weight 40 to 60 kg?which motor is suitable for it?
Have you searched on the Internet. Please post your findings and tell us more about the robot that you are building. It's very difficult to offer any suggestions without knowing what you are actually building.
Simply stating the weight of the project won't help. Because of 40 Kg that your robot weighs, a motor could just ay 500 grams - depending upon its intended use. 
Post complete details of your project so that meaningful suggestions can be made. 
high torque geared DC motor 60 to 90 RPM is enough.