Visiting Tadoba National Park And Tiger Sighting In Monsoon!
Not many people know that the Tadoba - Andhari National Park remains open for the guests even during the monsoon season. I planned a surprise for my family last weekend - didn't tell them where we were going until we finally reached the destination; and boy, it was super fun!
After researching online for a few days, I zeroed in on the Kolara Gate - as it seems to offer more tiger sightings. But as you'd guess the forest is extremely dense (I mean it) in the monsoon season and the visibility is restricted to not more than 10-15 ft off the jungle track. You've to be extremely lucky to spot anything, except the greenery of course.
The Svasara Resort, where we stayed, is about 1 minute away from the Kolara Gate. The resort staff for very helpful and enquired at the gate whether we'd be allowed in for the afternoon safari. They told us we can get in the 3:30 PM safari. On weekends the entry fee is Rs. 1000 per vehicle (compared to Rs. 750 on weekdays) and the guide fee is Rs. 300. It all looked like a total was as we were not expecting anything but a simple ride in the jungle.
But just as lucky as one could be; we spotted a tiger in the first 20 minutes into the jungle! The guide told us that it was a tigress named 'Tara' and she was already hungry. The driver turned off the gypsy about 50 ft away from the animal.
The tigress totally ignored us and continued checking the trees and plants around. As she moved, we began following her and this continued for about 20-25 minutes. I tried getting closer shots but the lens didn't keep up. Here are few of the shots I captured -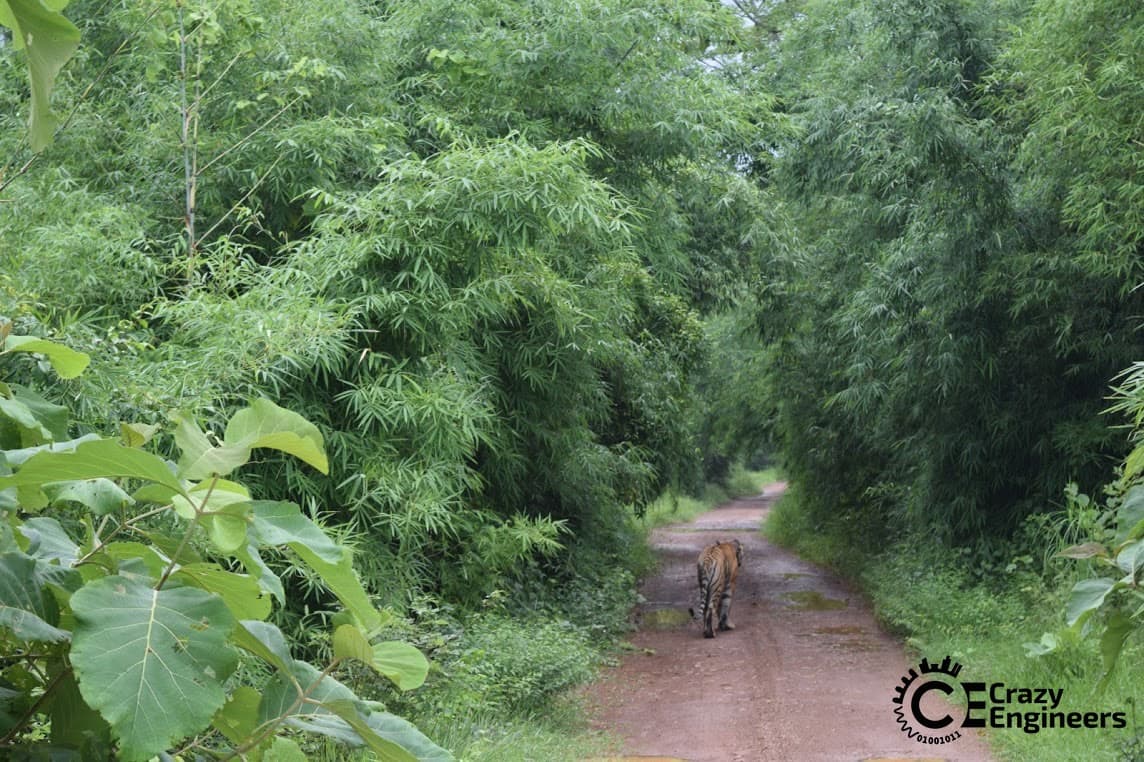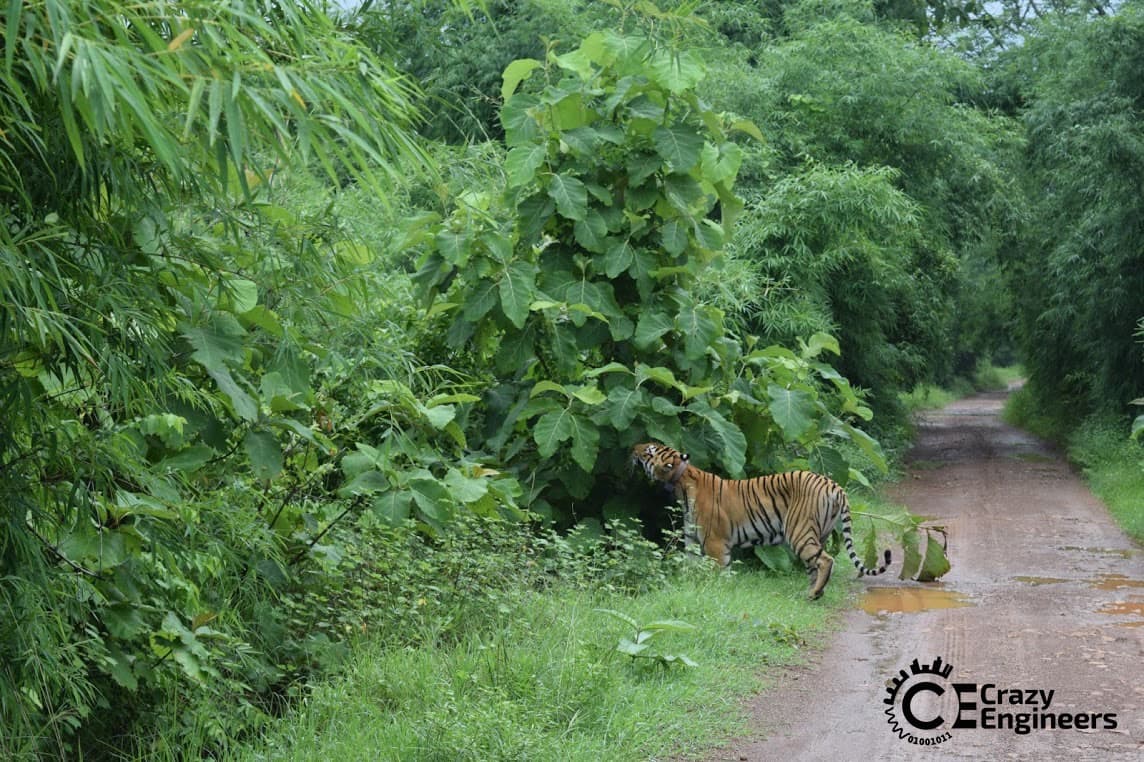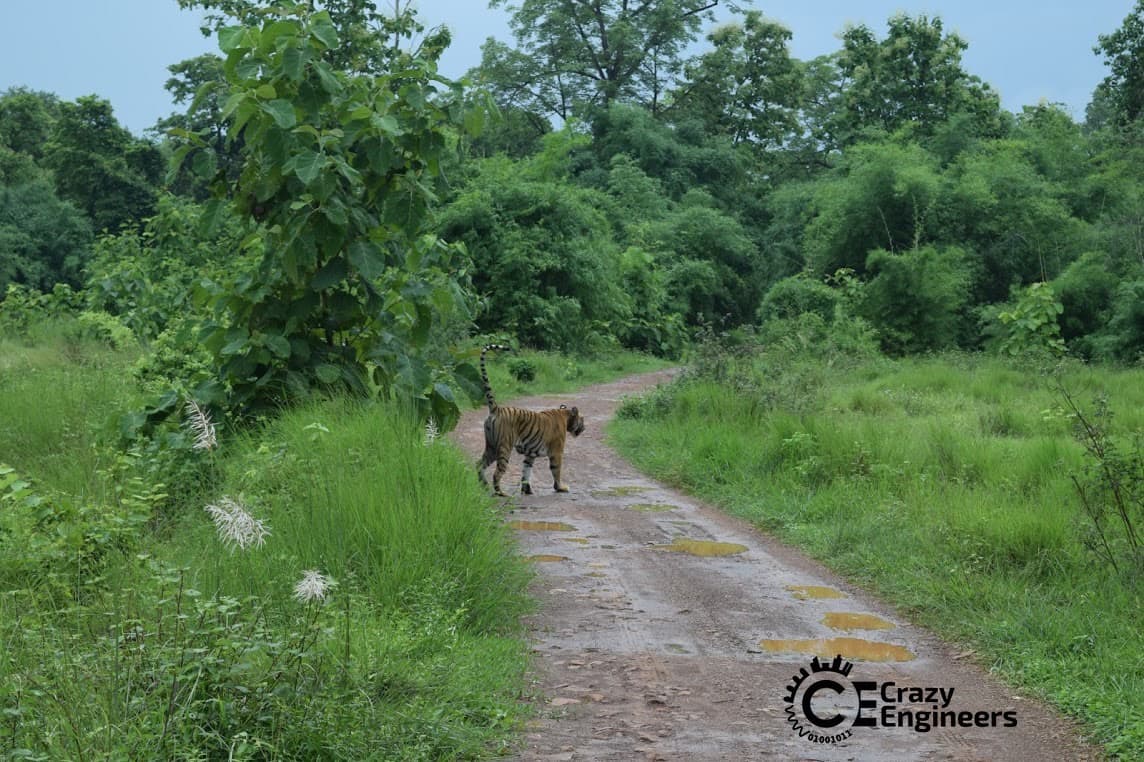 ​

I've been meaning to go for a tiger safari for a long time! Thanks biggie, this helps! 😀

Out of curiosity, which lens was this - 55-250 or 75-300?
Only logged in users can reply.