Technical
TPN isolator and switch
parin bumia
Where to use TPN switch and TPN Isolator,Moreover y to use it.I Have gr8 confusion regarding the realm of neutral wire.y is it so necessary.
Plz help.........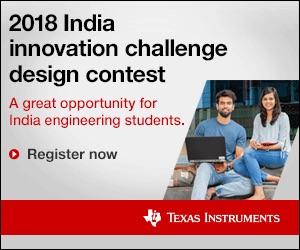 J Biswas
TP - 3P switching no N

TPN - 3P switching with un-protective N (no problem unless the motor winding body to the metal) 😀 - other machines/electronic devices (grounded might get affected otherwise)

TPNY - Many factories / countries don't allow TPN because of the above reason. Hence independent switching of N is done along with isolation with ground.
J Biswas
We are in the process of designing a system that alarms whenever neutral line is grounded (for 3P motors), work is still in progress.

- JB -
Only logged in users can reply.