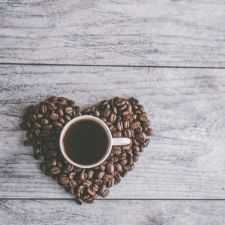 Coffee Room
Discuss anything here - everything that you wish to discuss with fellow engineers.
12943 Members
Join this group to post and comment.
Topological Insulator Created By Utah University Engineers For Future Supercomputers
With supercomputing needs increasing by the day across the world in various R&D projects, be it big data centers or security systems, developing cheaper solutions for creating our future supercomputers is only a must. A team of engineers from Utah University has been working on a project that has led them to develop a material called 'Topological Insulator'. This special material was developed by creating a metal layer (bismuth) above a silicon semiconductor to prevent the new-age superfast quantum computers from overheating. The topological insulator is nothing but a material that acts as an insulator on the interior, but has conducting states on the surface. These surface states are different than the ones found on ordinary insulations because they are
symmetry protected
. The engineers from Utah look forward to the development of fast spintronic devices and quantum computers in the near future using the results of their research work.
It was found about 10 years ago that the topological insulators could be used as a class of material designed to speed up computers. Since then, engineering researchers have been trying to come up with a solution that lets a topological insulator create a large energy gap i.e. the amount of energy needed by electrons to conduct electricity in a given material. More the energy gap, the more stable a supercomputer can remain at room temperature while conducting electricity on a material's surface.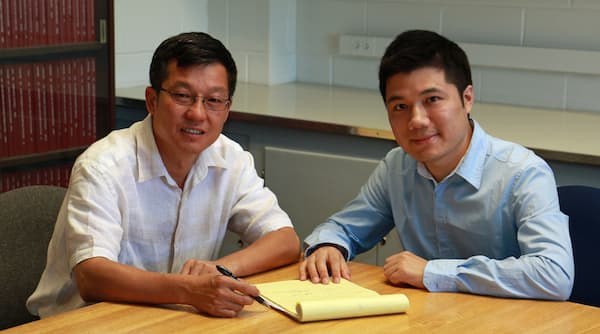 Feng Liu from Materials Science and Engineering at University at Utah, and Miao Zhou, a postdoctoral fellow
​
The engineers achieved this by putting the bismuth layer on the silicon material where it gets atomically bonded but remains electronically isolated from the layer below. One of the most important facts about their research work is that the cost-effective solution can be easily integrated with silicon semiconductor manufacturing techniques in use today. This makes their product feasible for further experimentation as well as practical to use in current semiconductor technology.
Source:
Utah University