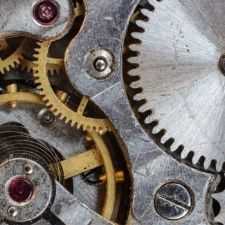 Mechanical
Community of Mechanical Engineers: Get help about everything related to mechanical engineering from fellow mechanical engineers.
664 Members
Join this group to post and comment.
The 15 Worst-Designed Cars in Automotive History
The downside of auto design.
quote:
Some cars were born to fail. Long before their initial production runs rolled off the line, they were endowed with unreliable engines, sloppy suspensions, mismatched transmissions, or faulty wiring. Many times, they were under powered. Or just plain ugly. And they were destined to be that way when they left the studio.
Endquote
Design News - Automotive News - The 15 Worst-Designed Cars in Automotive History