Home

>

Apps

>

Groups

>
Study Says Video Gaming Leads To Language Learning In Group
Question asked by Debasmita Banerjee in #Coffee Room on Jun 27, 2016
Educational video games are now becoming the most acceptable form of an emerging alternative to primary education and para-learning methodologies. To Cornell Computer Scientists, the native "Crystallize", a language learning educational game proves that a person learns the best in a group. Giving a very suitable example of Human-computer interaction, the team once again fixed a hit on the chart with their newly designed product.
Erik Andersen, assistant professor of computer science, with his students have envisioned a project where a video game helps one to learn an alien language by forcing some conditions upon the user/player. In the game, the payer object is sent on quests where he has to understand the target language in order to survive.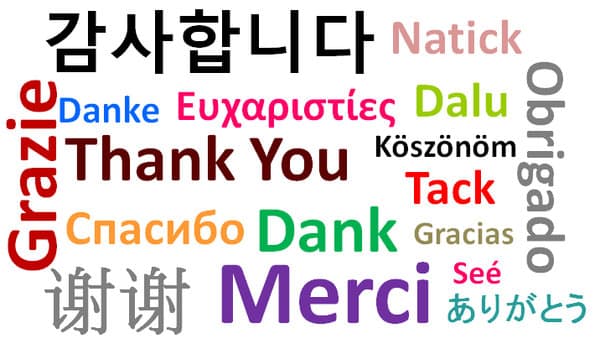 ​
Mimicking a real-life scenario, as if a virtual simulation with a coating of gaming tools is customized to meet the requirements. In the prototype, Japanese is fixed as the new language which could be altered with any other as promised by the team. The possible actions of characters work as the symbolic representation of the language and a player could first try to relate with the gestures and learn from it.
According to the source, fulfilling a mission earns virtual money which directly helps the player to build up his confidence level. Although such language learning systems are prevalent in today's market unnecessary concentration is poured upon grammar section which is not suitable if someone's learning a language for the first time.
After reconfiguration, the game is set up to play among 48 players with each having one partner. The two-man team communicated using a chat window which helped them to understand any difficult instruction directed by the game controls. As reported, its specialized virtual reality version is currently under development and soon to be launched as an up gradation. The complete research was reported in 2016 ACM Conference on Human-Computer Interaction in San Jose, California.
Source:
Cornell
Posted in:
#Coffee Room