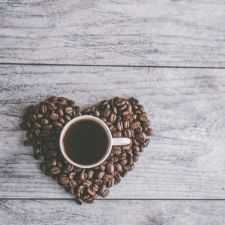 Coffee Room
Discuss anything here - everything that you wish to discuss with fellow engineers.
12915 Members
Join this group to post and comment.
Stem Cells Could Repair Damaged Skulls - Rockester Research
A team of scientists at the University of Rockester has taken a giant leap in bettering tissue engineering and has for the very first time identified the root causes and a possible solution of craniofacial bone disorder, a skull deformity that takes place in infants; and, by figuring out certain stem cells capable of such bone repair, the scientists have opened doors for advanced stem-cell therapies in the vast spectrum of biomedicine.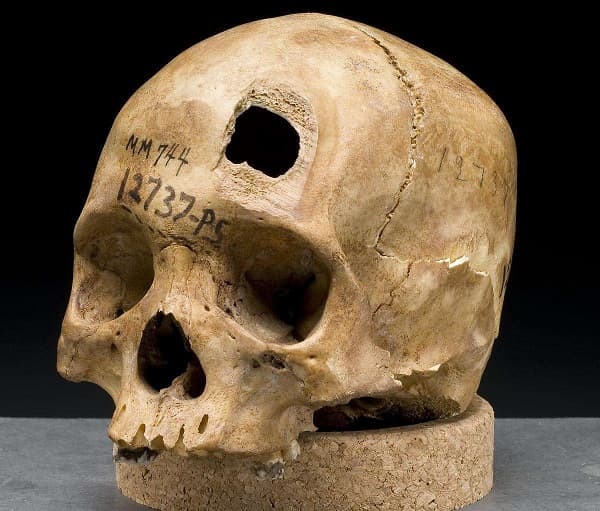 ​
Craniosynostosis is a condition which one or more of the fibrous sutures in an infant skull prematurely fuses by turning into bone, by a process termed ossification. This changes the growth pattern of the skull. If not catered to, it causes the brain to experience high pressure, often leading to headaches, developmental delay and eye problems.
A gene called Axin2, mutation of which is the primary reason for this disease, has concerned researchers for a long time. The Rockester team, headed by professor Wei Hsu modified the gene in mouse embryos and an artificial craniosynotosis was caused in them. Subsequently, the team monitored the cells as they moved to close up skull fissures. As the mice developed, these cells move in and started to knit it together.
To demonstrate the repair capabilities, they drilled a small hole in the embryos of some mice. As expected, the cells filled the damaged site by moving in there. Also, when placed independently in a soft tissue, the stem cells grew into bone. All this counts for substantive evidence to prove the discreteness and uniqueness of stem cells in development of the skull.
Extending this novel research, that was published in the journal
Nature Communications,
could yield marvellous results. If similar cells are isolated from humans, it will mean a new to develop and regrow bones in the head. What's more, invasive surgery will be done away with. It could also remarkably assist major cases of car accidents and disfiguring cancer surgeries.
Source:
University of Rockester