SSD On Desktop, Anyone?
Just wondering whether anyone here has tried SSDs on their desktops. Have you experienced any noticeable performance improvement?

yeah i used it for sometime a 40gb ssd 😉
noticeable diffrence are fast booting times and when after windows login u r just ready to go no need to wait for 2-3 minutes to load startup applications and some responsiveness of overall system increases 😀
Though I have been using SSD on my office laptop since long time.
I recently updated my desktop HDD to Samsung 850 EVO (250GB) SSD for INR. ~8K.
Here is the result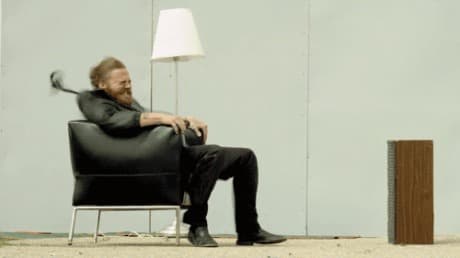 No waiting period for start up (10sec) or launching application. Everything is just snappier.
Most interesting part is 250GB SSD is lighter than a metal body 16gb HP pen drive😘.
I was struggling how to handle and install this delegate thing. Instead of adding SSD tray in cabinet I just put a double sided tape and glued it in HDD bay😛.
I will update with benchmark and heavy software (Photoshop, Lightroom, Android Studio) uses review.☕
...I did it on one of the test servers; and got my mind blown. Will demo it soon.
Today worked with Lightroom. I was able to able to import 1GB of photos in no time. Exporting is again smooth and fast.
Here is benchmark test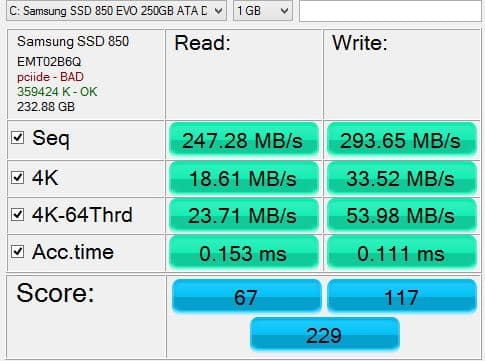 Have to say. I was missing this whole snappy experience without SSD ☕

Using The SSD From Last Two Years and must say now working on normal hard drives feels like I am Riding a bullock cart after driving a sonic jet
Only logged in users can reply.