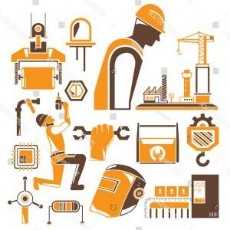 Civil + Structural Engineers
Community of Civil and Structural Engineers to discuss all concepts, topics, questions and doubts.
399 Members
Join this group to post and comment.
Sir, please suggest me a topic for last year engineering project civil engineering ?
Sir,
I am Civil engineering Student & My field of interest is project management,environment engineering &Foundation engineering so please suggest me a subject and topic for project...& one of the important thing is that i would like to do project on Solar panels...Plz suggest me a good option from above...Bcz Now i confused..
Cost effective solar farm - could be an interesting topic. One more would be to convert existing civil structures into solar farms. 
Sir, if I selected topic convert existing civil structure into solar farm,  then what should we do first? Plz suggest me the initial steps for the above project.
Thank you!