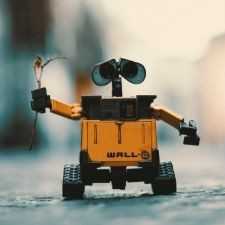 Robotics
Community of Robotics Enthusiasts: Discuss latest robots and questions with fellow robot lovers
607 Members
Join this group to post and comment.
SCARA robot
help on designing the links for a SCARA robot prototype for seam welding please.
Hmmmmm.....
What are your specs??
I am looking at a simple 3 link design with the perpendicular arm having a pen at the end effector.
Exact specs are required.
SCARA is a costly affair, more so than other types of P&P Robot Arms because of its versatility and small footprint.
It is necessary to decide the Load before anything else.
You said Seam Welding, now pen.... ??