Home

>

Apps

>

Groups

>
Photo Reveals Facebook Messenger App for Mac. Skype, Beware?
Question asked by Raagavan Sivaraja in #Coffee Room on Jan 10, 2016
A leaked photograph hints of a standalone Facebook Messenger App for Mac. Facebook boasts of a stunning 800 Million monthly users of its Messenger mobile apps, and it went up by 600 Million in just 2 years. Next to chat, calling capabilities is the logical choice. That, and the fact that they have recently been gathering feedback on calls made via Messenger App lead to beliefs that they might be on to something new.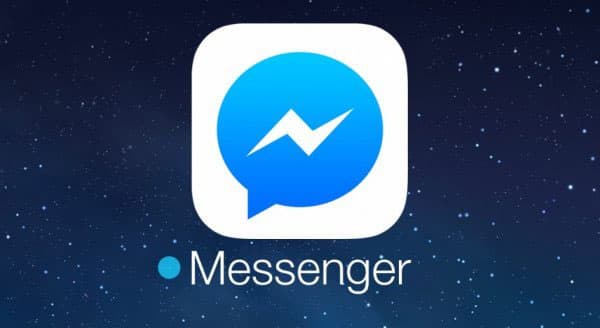 ​
Though Messenger has immense reach, it still remains to be a personal chat app. With new players like Slack taking on business users, this could also be Facebook's initiative to invade the business segment. The effect this might have on conventional network powered calls is unthinkable, and owing to the high costs, traditional phone numbers might go unused in future.
The only app that is ahead of Messenger is WhatsApp with 900 Million users, but that was taken care of when Facebook acquired it. Skype is pretty buggy anyway, so if Facebook launches standalone app for Mac that offers voice and video calling in addition to chat, it just might throw Skype overboard. It is also exciting to imagine a merger between WhatsApp and Messenger. With the largest base of users already, Facebook could easily become the lone ranger of Internet Messaging.
​
This could be the next step of separating chat from Facebook mobile apps, and by applying the same strategy to the web, Facebook feed (read ads) will get undivided attention. But there is also a risk of users sticking to the Messenger app alone, but the number will be negligible to Facebook.
Another major reason why this could be very well received is because the iPhone and Mac are now closely connected by El Capitan and having a native app will be able to leverage OS X features like answering calls from your Mac. Facebook's efforts in the Windows App were not very yielding and had to be shutdown in just 2 years, and there has not been any developments in the desktop front. Even this Mac App remains to be a speculation based on a leaked photo because nothing has been confirmed by Facebook.
Source:
Mac Rumors
Posted in:
#Coffee Room