Home

>

Apps

>

Groups

>
Philips Deploys LED Based Smart-Lighting System At Carrefour Shop In France
Question asked by Coral Jain in #Coffee Room on May 22, 2015
Philips, one of the leading global electronics brand has already launched a smart system of LEDs for helping out shoppers. Introduced in February last year in order to facilitate customers for locating different products in the supermarket, these LEDs weren't really seem much post launch. However, today Royal Philips announced the first installation of their LEDs indoor positioning system for France-based Europe's leading retailer, Carrefour.
Installed at its hypermarket in Lille, Carrefour replaced its fluorescent lighting system existing over a range of 2.5 kms with connected lighting system from Philips. These energy efficient LEDs use light to transmit signals to a shopper's smartphone. A particular app installed in a shopper's smartphone provides the location of the services being offered in the hypermarket. The services can include promotions being offered at the moment, helping the customers with the products they are in search for and such. These services can be installed across the 7,800 square meter shop floor.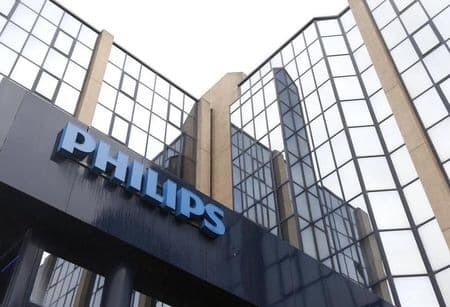 ​
Philips connected light system of LEDs consists of LED fixtures, cloud based location database and software development kit for Philips for the customers to build their own mobile integration platform. The system deployed at Carrefour, Lille used 800 LED fixtures that takes help of VLC ( Visible Light Communication ) technology from Philips. VLC transmits a code through the light that can be detected through a smartphone camera. The shopper need not require any special accessory, but an app known as "Promo C'ou" created by Think&Go is all that's needed to avail this new technology. The new system is expected to reduce the lighting by 50% of the total amount consumed in the hypermarket.
Céline Martin, Director of Commercial Models and Innovation for Carrefour hypermarkets in France believes that this new application aims to interact with each and every customer and help them search and get acquainted with promotions offered to them while they're in the store.
What do you think about this innovation from Philips? Share with us in the comments section below.
Via:
Phys.org
Posted in:
#Coffee Room