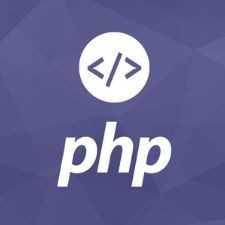 PHP Programmers
Community for PHP Programmers : Ask questions, doubts and help each other get better at PHP
299 Members
Join this group to post and comment.
Online Sales and Inventory Management using PHP
The idea of the project is to design an application that would be able to manage the sales and inventory of a departmental store.
Abstract:
This application can be used to store the details of the inventory, update the inventory information, create receipts for sales, generate sheets and reports.
The application should be designed for both, providing appropriate access rights to administrators that is owners and users that is sales persons or managers. Administrator should be able to update or add new inventory details. The sales person should only be able to view data for verification and knowledge.
There should be a common database that can be updated by the application owners.
Requirements:
can i get the source code?
@the franco - Unfortunately, the source code is not available. Did you try to work on it on your own? 
When I can get the source code?