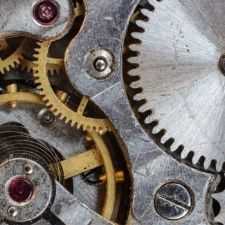 Mechanical
Community of Mechanical Engineers: Get help about everything related to mechanical engineering from fellow mechanical engineers.
808 Members
Join this group to post and comment.
Need help on project idea for Automotive Engineering
I am currently studying Automotive Systems Engineering final year. I need a project idea for my major prjoect.

I have got some ideas that I would like to do but I m stuck and gettin nowhere. I am finding hard to start.
My first topic is
thermal analaysis of engine cylinder head - can anyone suggest on how to get starte and how could i approach.
another one is
Study of piston friction loss in internal combustion engine - how could i get experimental data can i get by doing direct motor testing or anyother testing method is more suitable. and what else could i add on to it.

any help would be very much appreciated.