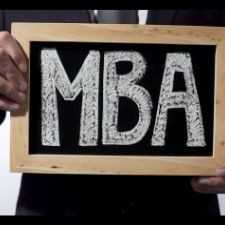 MBA
Masters of Business Administration: Discuss everything related to MBA with fellow aspirants and those who've been there, done that!
300 Members
Join this group to post and comment.
Mumbai High Court Orders Demolition of 279 illegal police Chowkys.
High Court orders demolition of 279 illegal Police Chowkys in Mumbai
After PLEAD filed a writ petition, for action against Mumbai Police, the High Court on 24th October 2007, passed the order of demolition against 279 police chowkies in Mumbai.
The High court also has asked for status report for full Maharashtra and list of Chowkys where power has been pilfered plus list of Police officers who were in charge of these police chowkys.
Pilfering power is a non bailable offence... All police officers having been incharge of these chowkys over the years are liable of the offence.
Read Report in Mumbai Mirror:
https://www.plead.in/hcordermm.htm
Read report in Times Of India:
https://www.plead.in/hcordertoi.htm
..