Home

>

Apps

>

Groups

>
IBM Strikes A Deal With abof To Provide 3D Virtual Trial Rooms
Question asked by Jash Mota in #Coffee Room on May 24, 2016
Have you ever faced the frustration of waiting for an apparel you ordered from a website a few days ago, just to find that it looks disastrous over you? Many have been annoyed due to the differing weights and measurements of the user and the model depicted, and ultimately they have to press the return button. It's a tough situation for the providers as well, since they have to arrange for the return, while earning nothing. Aditya Birla Group's Aditya Birla Online Fashion Private Limited, abbreviated as abof, which provides attires, footwear and accessories, has found a satisfying solution to this problem.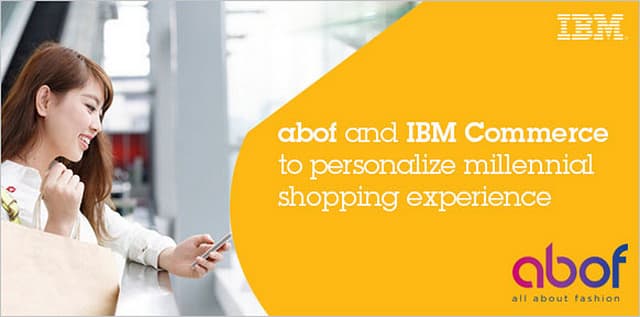 ​
Striking a deal with multinational technology corporation IBM, fashion portal abof.com has started providing a 3 dimensional virtual model to emulating the feel of a trial room in stores. According to abof's statistics, 20 percent of the total purchases that are made on e-commerce, are returned with ill fits being the most prominent reason for the return. Hence using IBM's framework over abof.com, users can input the physical info like weight, height, waist create their own virtual model and try clothes to see if it looks good over them. The 3D virtual trial solution is provided with the help of Metail.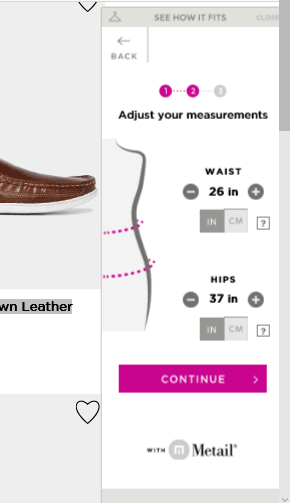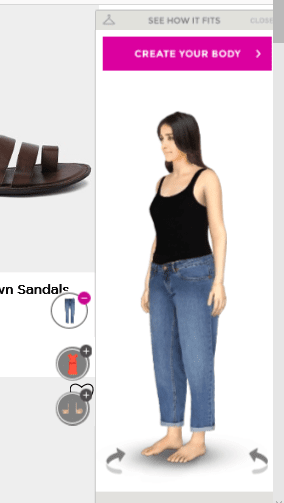 ​
The deal also helps abof make use of the order fulfilment and customer engagement, and management abilities to track the orders made over the site and also add new items effortlessly with the ease of on demand scalability. It also gives users access to the marvellous search option. Users can search results for their favourite celebrities apparels and trends by searching their name or upload a picture of a shirt an find similar the same with the similar pattern. The site currently delivering in around 500 cities, but has a unique and different approach in the sector.
Source:
IBM
Posted in:
#Coffee Room