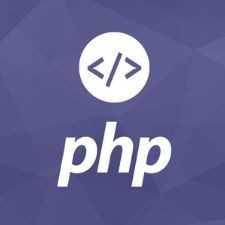 PHP Programmers
Community for PHP Programmers : Ask questions, doubts and help each other get better at PHP
269 Members
Join this group to post and comment.
I want to use laravel framework. My System is installed with apache on port 81. But my laravel application shows the url as 127.0.0.1:8000. It is not working. What will be the solution?
Welcome to CE, @Suchitra‍ . I work on Laravel as well and may try to address your question. 
I see that the problem is with your apache port. Normally apache runs on port 80. You will have to configure it to run on 8000 or 80. If you do set it on 8000 then your current url: `127.0.0.1:8000` will work fine. 
Are you using Valet or XAMPP to run Laravel? You should look for Apache port settings. 
Does that help? 
Yes you need to change it form port 81 to port 80 for it to work fine. 
I use Valet on windows 10 for laravel application. It bit easy I suppose. 
You're welcome. Did that solution work? 
@Kaustubh‍  i changed the port to 8000 and tried  .. But not working.. :(.. Url shows loading only for a long time
That looks like a strange problem. Could you tell us a bit about your configuration? 
Are you using Valet or Xampp to setup your local server?
Could you add a screenshot of your apache settings? 
Does a normal php file load fine?
You may try with a simple file in the web root directory -
Is there any error being thrown in the Laravel log? Some more information would definitely help fixing this issue.