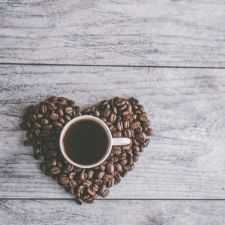 Coffee Room
Discuss anything here - everything that you wish to discuss with fellow engineers.
12915 Members
Join this group to post and comment.
Hybrid Polymer Opens Avenues To Artificial Muscles and Self-Repairing Systems
Scientists from Northwestern University, U.S. have discovered a hybrid polymer that has multiple capabilities and applications. It can mimic the human muscle functions to a greater accuracy than any other material before, expand, contract, lift weights and even repair itself. Lately, there have been a lot of discoveries that personify robots, like giving them
a soft touch
, or
computers that read minds
. All these researches will certainly provide one common outcome - superior prosthetics.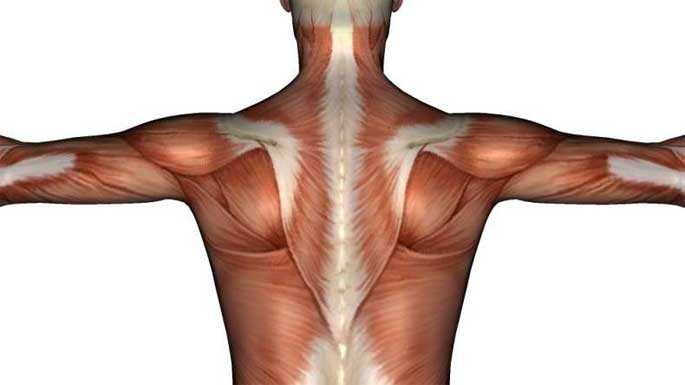 ​
As of now, the one thing scientists were not able to pull off was mimicking human muscles. This discovery could be the last material required to create the perfect artificial body part. Generally, there are two known types of polymers; ones with a strong covalent bond, and those with weak non-covalent bonds. The latter is called supramolecular polymer. The qualities of this hybrid polymer is a result of combining the properties of both of them.
The hybrid polymer contains nano-sized layers of supramolecular polymers that can be removed and regenerated chemically as many times as required. Unlike the rigid polymers, these supramolecular polymers will respond when stimulated, and therefore can be used in drug delivery and artificial muscles.
The combination of the rigid covalent-bond polymer and the weak and wearable supramolecular polymer results in a higher molecular weight of the hybrid polymer. The strong core acts as the rigid frame, and the sensitive arms wrap around the core, making a cylindrical filament. The two layers of polymer are well-integrated with Hydrogen bonds, but can also be easily broken so as to replace the outer supramolecular polymer layer using new cells once it is worn out or used up. This unique property could lead to manufacturing self-repairing objects.
Samuel I. Stupp, a materials scientist and one of the primary author of this paper, says that many of the sample forms they have managed to develop using this hybrid polymer greatly resemble artificial muscles. Though they have not tried to integrate sensors and merge with robotics just yet, it is very evident that this hybrid polymer might be the missing piece of the prosthetics puzzle.
Source:
Azo Materials