How to replace the schottky of the picture?
Hi Guys, 
I need to replace the diode of the picture but i did not find the replacement using the "L2C5". In the Schematic diagram appeared as a Schottky diode. Does anyone knows how to choose the replacement? Thank you.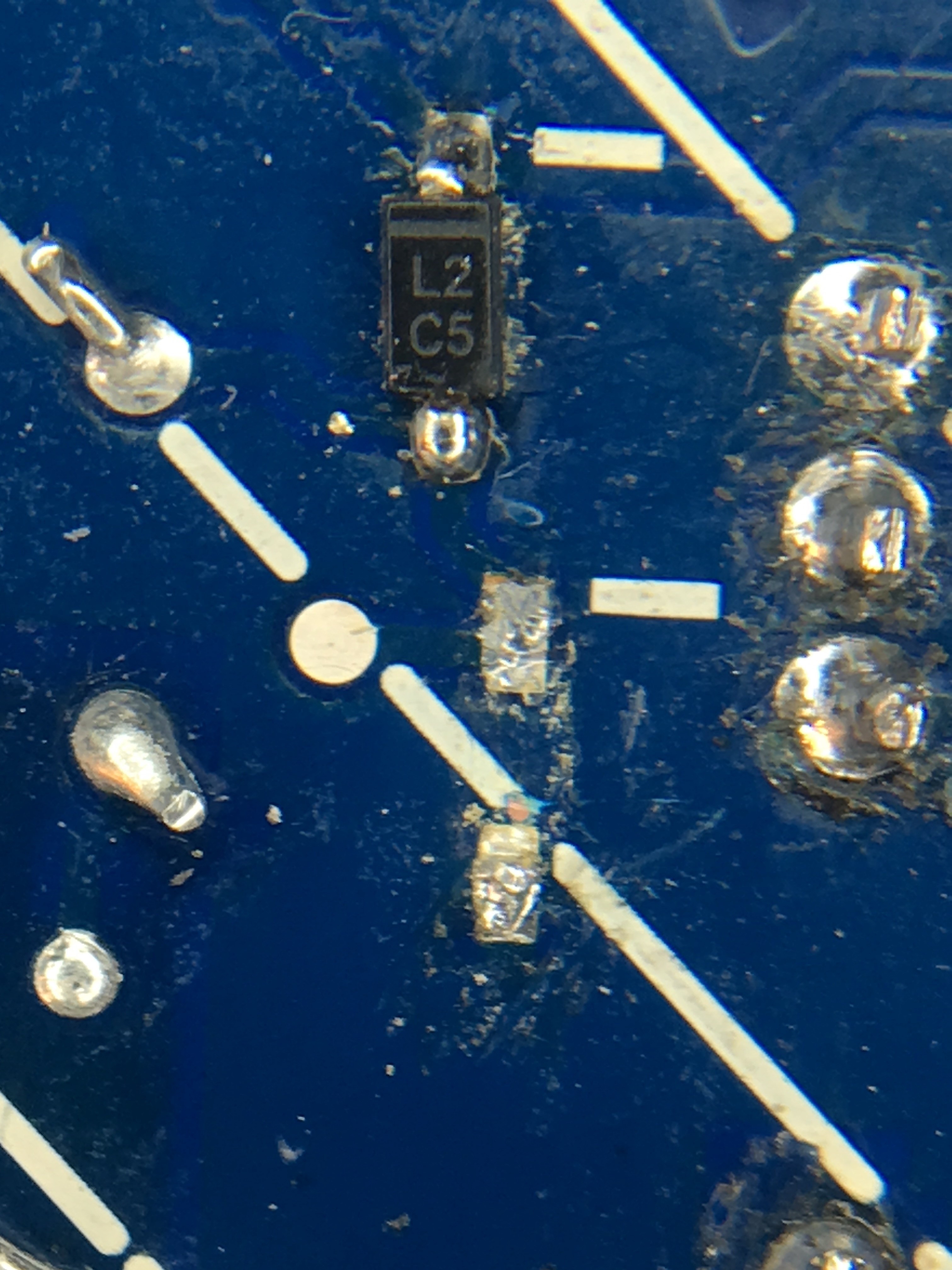 Tagging @Harshad . Could you have a look?
Hi @Harshad it is a Bose  bass power supply pcb
Thanks for your comments and help 
Only logged in users can reply.