Health tip for today.
Let's have a tip daily to live Healthy & Happily 😀


1. Take Grapes Daily or more often.

Eating grapes on a regular basis helps in the following ways.
- Reduces macular devolution and other eye problems.
- Controls the body cholesterol level, blood sugar level and Blood
pressure as well.
- Reduces cardiovascular problems.
- Helps in maintaining a healthy heart condition.
- Has antimicrobial properties that help in reducing risk of viral and
bacterial infection.
- Reduce problems related to arthritis.
- Brings glow to your skin.
- Gives more instant energy.
- It also contains essential vitamins such as vitamin A, C and B6.
- Apart from that they are also rich in folate, calcium, potassium,
manganese,zinc, iron which are very important to our health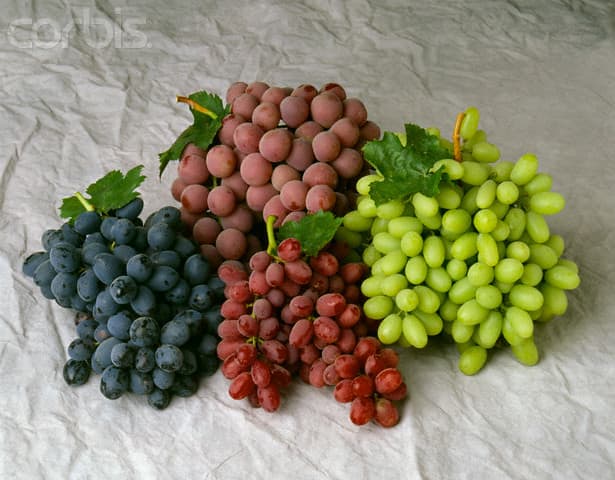 Replies

2. Take Nuts(especially Almonds), Whole Grains(good to have them as Sprouts), Beans, Leafy vegetables, food with B Vitamin Daily.


- Good for your Hair.
- Takes care of your skin.
- They are rich in yeast that takes care of your digestive system and Intestines.
- Gives more energy.
- Reduces your cholesterol levels.
- Leafs give all the vitamins, Minerals required for your hair, eyes, skin.
- Mostly less calorie food.
You are reading an archived discussion.
Related Posts
6 strokes engine r used or not.why we learn only 2 n 4 stroke engine 😔
hai frnds,i mstuding 2nd yr mech department..pls snd the ideas of abt mini projects...wat r the mini projects in mechanical...how can i do that such kind of projects...
Hey guys. does anybody have any idea about implementation of steganography? Which programming language is the best for implementation. pls reply. Its a final year project.
Hello CEans😀, I am on my revision spree ,i.e.preparing for the interview process.Can anyone tell me what are the important subjects from which most of the questions are asked in...
I am final year electronics and telecommunication engineering student. want to do the project FIBRE OPTICS or WIRELESS COMMUNICATION.. PLZ HELP ME WITH SOME TOPICS MAINLY IN FIBRE OPTICS.!!!