Home

>

Apps

>

Groups

>
GSAT-11 December 2016 Launch Planned, Promises 10 Gbps Speed For Entire Nation
Question asked by Ankita Katdare in #Coffee Room on Apr 4, 2016
The advanced communications satellite - GSAT-11 set to provide coverage over Indian mainland as well as Islands is all set to be launched by ISRO in December this year. The GSAT-11 is an advanced spacecraft to be propelled by cryogenic engine. The main purpose of the satellite would be to provide advanced DTH and telecom services across the nation. These services would include 10 Gbps internet speeds for users from a single platform. This means high-speed broadband connectivity and related services for rural areas across India.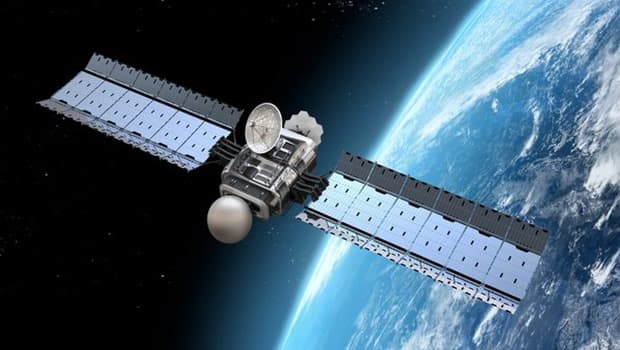 ​
The system configuration of GSAT-11 comprises of star-network based gateway, on-board power management, multi-beam coverage and ACM as fade mitigation techniques among others.
Having a lift off weight of 5600 kg, this satellite will be carried by a French Arianespace rocket. A total of 32 high-power spot beams will be at work in the GSAT-11 to facilitate the high bandwidth VSAT communication. The Union Cabinet has approved Rs. 1117 Crore for the procuring of launch services and development of the ground segment.
ISRO is also said to simultaneously work on launching another communication satellite in the geo-synchronous orbit, at a distance of 36000 Km from the earth's crust. If these experiments become successful, India would no more depend on foreign space centers to launch its heavy communication satellites.
What are your thoughts about the launch of GSAT-11? Share with us in comments below.
Source:
SatNews
|
Department of Space
Posted in:
#Coffee Room
That a fantastic news for every one of us. But let me understand is it 5G?