Home

>

Apps

>

Groups

>
Google Takes A Hint From Amazon and Launches Mini and Max Versions of Google Home
Question asked by Satya Swaroop Dash in #Coffee Room on Oct 5, 2017
You might remember last night we were talking about the three different versions of Amazon Echo launching in India. Amazon carefully developed three different versions so that its customers from every price bracket could buy and use Alexa. Google has thought of the same thing and added two new variants of Google Home in the form of Google Home Mini and Google Home Max. Both these new devices are eerily reminiscent of Amazon Echo Dot and Echo Plus. The Google Home Mini and Google Home Max come with Google Assistant which first debuted on Pixel smartphones. They can help you out with daily tasks and remember stuff to do.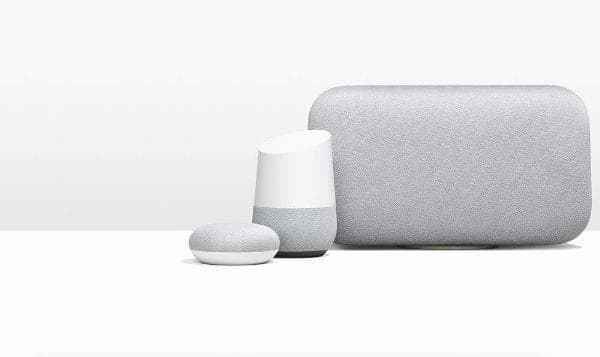 Google Home Family ​
Let's start with the Google Home Mini. It has the same puck like structure like the Echo Dot but Google prefers if will call it donut shaped. Unlike the Echo Dot which has buttons on top the Google Home Mini has a fabric enclosure which is sturdy and lets in light and sound. The Google Home Mini responds to tap gestures on its top to play or pause music, change volume, talk to Google Assistant or switch off the microphone. While you have to make do with a mono speaker on the Echo Dot, on the Google Home Mini you have a 40mm driver that delivers 360 surround sound. The Google Home Mini is also more stylish than the Echo Dot as in comes in Chalk, Charcoal and Coral colour variants. Just like any other smart home assistant you need Wi-Fi and Bluetooth to operate the Google Home Mini. The Google Home Mini costs $49 (3186 INR) which is cheaper than the Echo Dot Indian pricing of Rs. 4,499.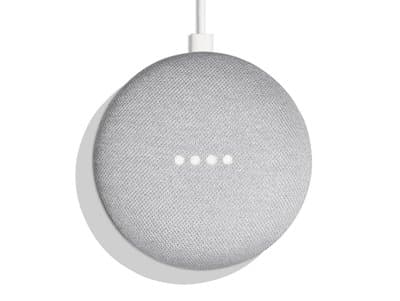 Google Home Mini ​
Next item on the launch list is the Google Home Max. The Google Home Max looks more like a Bluetooth speaker than a smart home assistant. It has two 114mm woofers and 18mm tweeters which make it more powerful than your average Bluetooth speaker. Since it has been made mainly for your audio needs it can adjust its sound depending on its placement in the room. It can also alter its equalizer to suit the kind of music that is being played on the speaker. Sadly unlike Bluetooth speakers which can operate without power you do have to plug it in two a power source just like the Google Home Mini. You get USB Type C connectivity along with a 3.5mm jack and Bluetooth connectivity if you are interested in plugging in to a more powerful speaker. The Google Home Max is backed by a 1.5GHz 64bit Cortex A53 processor and has the same far-field voice recognition as both of its family members. The Google Home Max is available in Chalk and Charcoal colour variants at a price tag of $399 (Rs. 25937). If you buy the Google Home Max in the US you will get 12 months of YouTube Music which also includes YouTube Red subscription.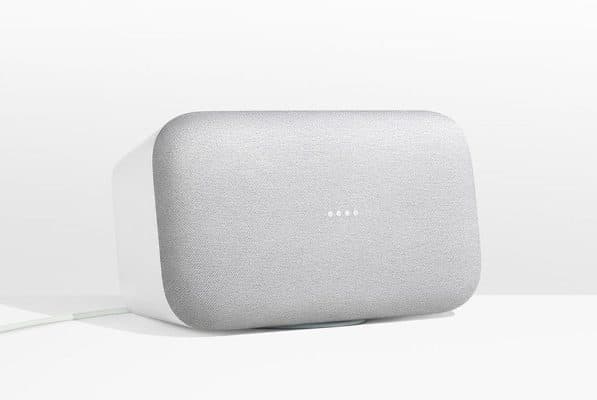 Google Home Max​
Source:
Google Blog
Posted in:
#Coffee Room