Home

>

Apps

>

Groups

>
Future of Fillings: New 'Bioactive' Glass For Prevention of Secondary Tooth Decay
Question asked by Rucha Wankhede in #Coffee Room on Dec 28, 2015
Tooth decay or dental caries which is claimed to be the second most common disease affecting the people worldwide after common flu, can now be prevented better in future, if the research of engineers at Oregon State University comes through in use.
According to the promising findings made by the researchers, the 'bioactive' glass (BAG), is a crushed type of powdered glass containing compounds as silicon oxide, calcium oxide and phosphorus oxide. It can be incorporated as filler mixed with polymers, to make modern composite tooth fillings.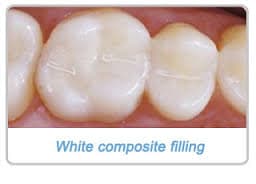 ​
It is called 'bioactive' since body notices its presence and reacts to it, as opposed to other bio medical products that are inert. The material has been used for a while now in bone healing processes, but is nascent in the field of dentistry.
Most of the restorations in tooth don't last for a lifetime, and almost every one of them is subjected to something called as 'Secondary caries/ tooth decay'. The secondary caries develop at the interface of fillings and the tooth surface when micrometers of gap between the restoration and tooth are colonized by bacteria, resulting in formation of new caries and failure of restoration.
However according to this recent study, the restorations carrying 15% BAG filler by weight in resin based Composites have resulted in 61% reduction in the bacterial penetration; thereby reducing their ability to attack the fillings. In other samples, however with no BAG fillers there was 100% penetration of the bacteria.
This antimicrobial effect is in part, attributed to release of ions as those from calcium and phosphate which have toxic effect on bacteria and tend to neutralize local acidic environment. It could additionally also help to replace some minerals that are lost to the decay. Hence the combination of both of these factors could very well result in a filling that lasts longer and works just as well.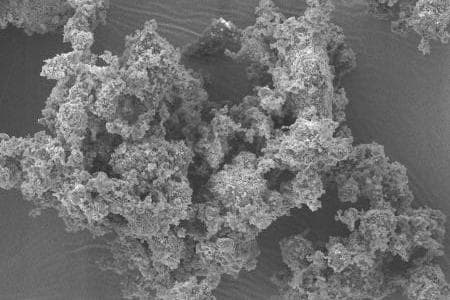 ​
Prolonging the life of restorations can be a very significant step in restorative dentistry as average lifetime of composites (one of the most common filling materials) could then be enhanced for better results. The new research was recently published in the journal Dental Materials. The findings were tested using simulated human molar tooth restoration samples for laboratory experiments. The laboratory is one of the first in the world to test simulated tooth fillings in conditions that mimic the mouth.
If the lab research is confirmed by clinical trials, the bioactive glass could be easily incorporated in existing Composite formulations with comparable mechanical properties and better lasting restorations.
Source:
Oregon State University
Posted in:
#Coffee Room