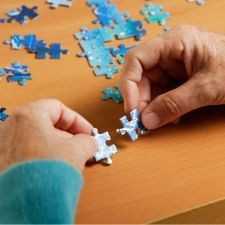 Brainy Puzzles
Puzzle Solvers: Interesting brainy puzzles shared by fellow puzzlers
406 Members
Join this group to post and comment.
CrazyEngineers IO Quizzr [30 July] - Top Scorers
We'll publish the list of top scorers shortly after the quiz is over. We will also share some of the 'tough' questions from today's quiz below. Questions and top scorers from last quiz are available on: Quizzr: 23 July : Top Scorers List
Those interested in participating in Quizzes, may head over to CrazyEngineers | CrazyEngineers Network , get registered and then turn on the 'Quizzr' app. 😀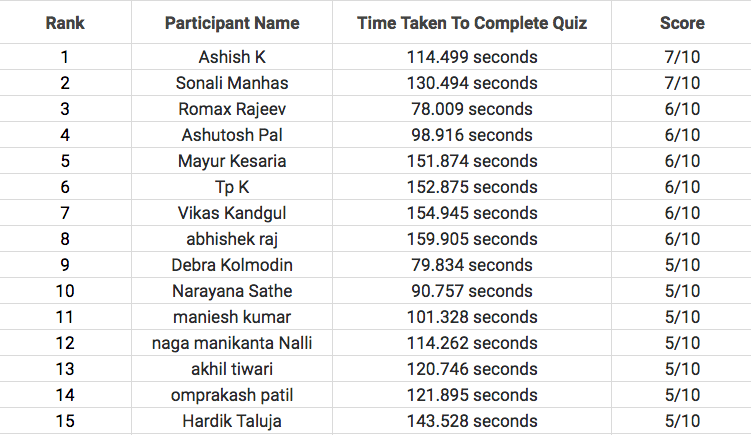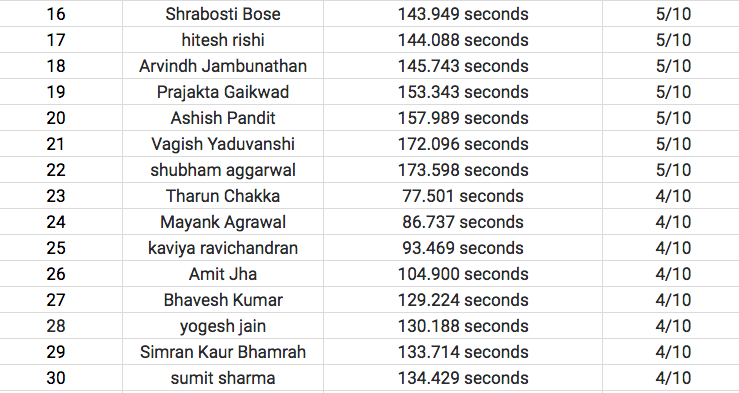 Questions will be posted below.
Super fun, conducting today's quiz. Guys if you have any questions or comments, you can write them in replies below.
Congratulations, Ashish! 😀
We hope all of you enjoyed participating in the quiz. I think a lot of you couldn't guess this:
Question: Identify this monument :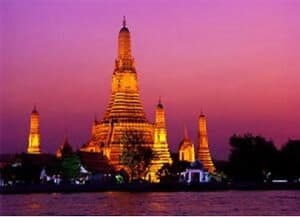 Angkor Wat
Eiffel Tower
Hagia Sofia
Wat Arun
Surprisingly, not many could answer the following -
Q5. Which international star endorses Tata Motors?
Roger Federer
Cristiano Ronaldo
Lionel Messi
Tiger Woods
...and you should have gotten the following right. But unfortunately, many picked 'Walt Disney'!
Q8. Who is the creator of Tom & Jerry cartoon series?
Walt Disney
Nickelodean
Steven Spielberg
William Hanna & Joseph Barbera