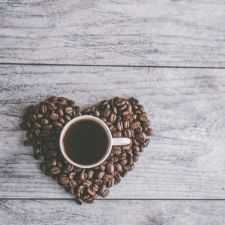 Coffee Room
Discuss anything here - everything that you wish to discuss with fellow engineers.
12940 Members
Join this group to post and comment.
Coin-Sized 5D Laser Disc Stores 360 TB Data And Survives Until The End Of Time
Scientists at the University of Southampton have made a revolutionary breakthrough in the area of digital data storage. The new 5D disc that they have fabricated is capable of storing 360TB of data, and can survive virtually till the end of time. The thermal stability of this disc is as high as 1000°C, and even at 190°C, the disc and the information on it will remain intact for 13.8 billion years. This finding comes as a blessing to organizations with large archives of data.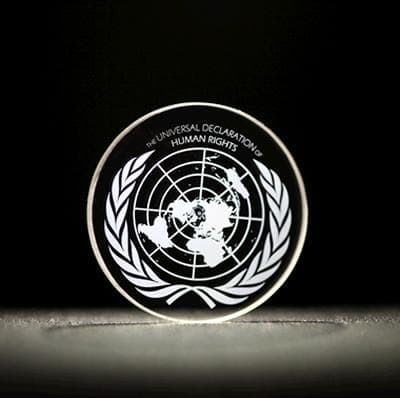 ​
The team at the Optoelectronic Research Centre of southampton University took to calling it Superman memory crystal. These discs are made out of nanostructured glass and consist of three layers of nanostructured dots, 5 micrometers (one millionth of a meter) apart from each other. The files were recorded using ultrafast laser beams of short yet intense pulses of light.
The three layers, the size and orientation of the nanostructures in addition to the three dimensional layers make up the 5 dimensional storage space. Once recorded, the self-assembled nanostructures will cause light to pass through differently, which can be read using an optical microscope and a polarizer similar to the ones in sunglasses.
The highly stable disc is capable of living forever despite inhospitable conditions as harsh as 1000°C. If maintained at room temperature, it will remain intact forever. Important documents such as Universal Declaration of Human Rights (UDHR), Newton's Opticks and Magna Carta have been digitized on these laser discs.
This research was first experimented in 2013 with a 300 kb text file, and the final paper will be presented at The International Society for Optical Engineering Conference in San Francisco this week. Prof. Peter Kazansky and his team are looking forward to collaborations for commercializing this stable and portable 5D laser disc.
Source:
Southampton University