Home

>

Apps

>

Groups

>
Chinese Company Seeks Crowd-Funding To Mass Produce Iron Man Mark III Armour
Question asked by Satya Swaroop Dash in #Startups & Business on Dec 18, 2013
Being Iron Man was never this easy. A Shenzhen based company called Iron Man Factory which specialises in injection moulding have started a crowd-funding project to help them mass produce the Iron Man Mark III suit. The suit made out of carbon fiber reinforced polymer isn't going to help you to fight super-villains but would make you the centre of attention at the next Comic Con or Halloween party. The injection moulded suit weighs less than 3 kilograms and uses metal joints for stability and durability. The suit has a 2mm EVA (Ethylene-vinyl acetate) lining on the inside to make sure that you are comfortable while you are impersonating the metal clad member of the Avengers. For lighting up parts of the suit the company has used LED lights that are powered by AAA batteries.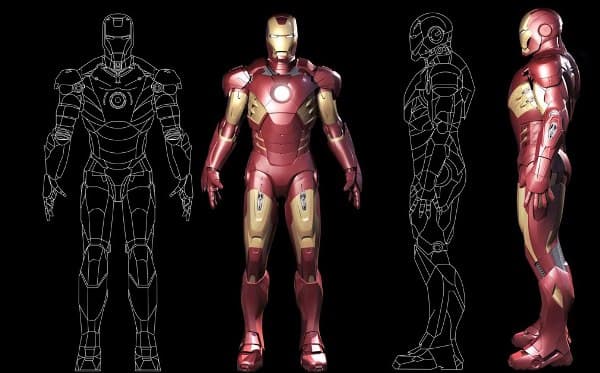 ​
The company is going to start mass producing the suits once it has obtained 5000 pre-orders for its $1999 full injection moulded suit that is estimated to ship within six months. Customers can also buy the Iron Man helmet for $1800 which would be shipped within three to four months. Impatient rich oligarchs who want to get their hands on this novelty at the earliest can opt to spend $35,000 for a full 3D printed suit which has a shipping time of just three months. All the above things will only be possible if the company obtains sufficient amount of pre-orders. The company also hopes to make an aluminium suit in the future. But before you start saying this,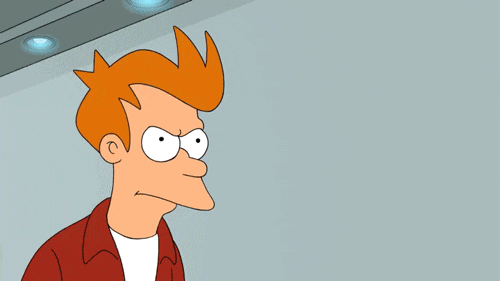 ​
we would like to inform you that the project isn't fail safe. It could run into problems since the suit has not been made under a licence from Marvel which owns the rights to the Iron Man franchise. Marvel Entertainment has already managed to remove the
promotional video
that was uploaded on YouTube by the Iron Man Company. We are keeping our fingers crossed hoping that Marvel would allow the makers to keep working on the project since it's too awesome to be shut down.
Source:
Tech Crunch
Posted in:
#Startups & Business
That iron man company should seek permission from Marvel but that thing never going to be easy and it can involve million dollar transaction to get the licence .
it's made by a Chinese company and that too it's not a working just a suit.
man u must have some features in this suit along with this LED lighting system.
i do have some nice ideas and am working on them too. i hope someone must be interested.