Home

>

Apps

>

Groups

>
Apple A8 Chip Production Shifted From Samsung To Taiwan Corporation
Question asked by Dhananjay Harkare in #Electronics on Feb 17, 2014
More rumors have gathered confirming the early arrival of Apple's latest processor-A8 chip. Reportedly, Samsung is currently facing the problem of low yield in its manufacturing process. Hence Apple has shifted the production of its latest processor-A8 chip from Samsung to Taiwan Semiconductor Manufacturing Corporation (TSMC). According to TechNews, TSMC 20nm process is the fastest ever production in manufacturing process.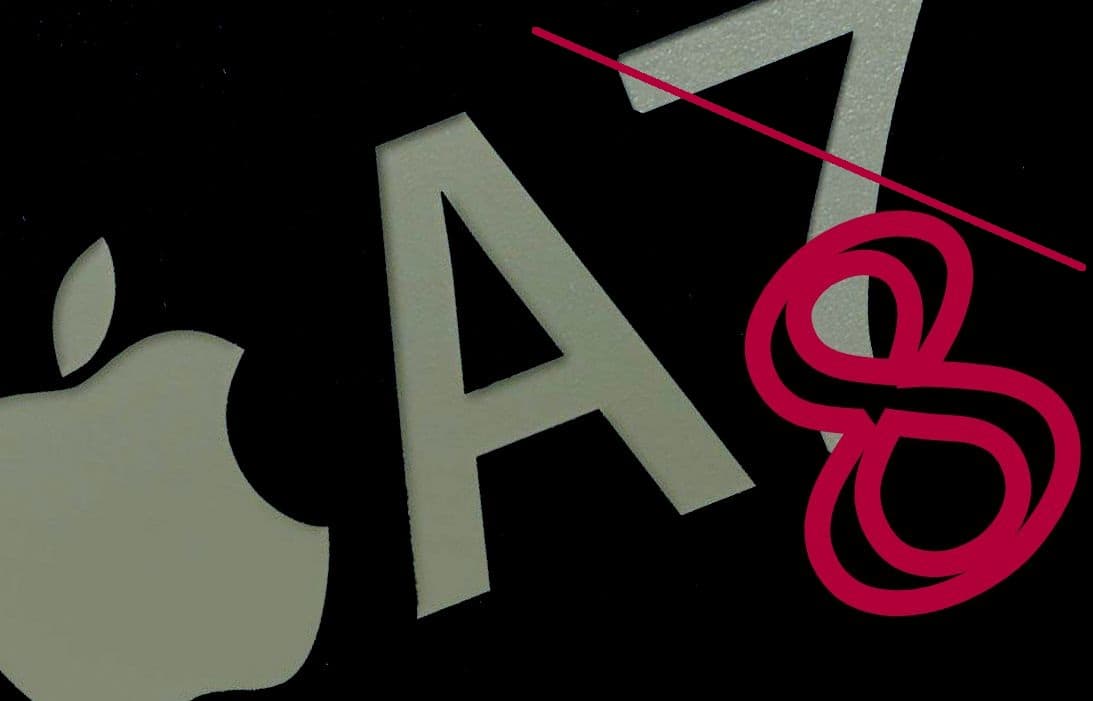 ​
If the rumors are true, this would be a bad news for Samsung and a good one for TSMC. This can also be a very good news for Apple which can bring its much awaited next iPhone on schedule. The report also confirmed that Samsung's production of 20nm is facing delays in supply. For last few months, various rumors have gathered pointing that Apple is about to take its production away from Samsung. This one is believed to be a confirmation of the same.
The interesting yet complicated part of the story is that same report confirmed that the A8 production is with TSMC now but Samsung and TSMC are still competing for production of so-called A9 chips. In order to deal with this, it is believed that Apple will put A9 orders to TSMC and Samsung for production to avoid high concentration of a single vendor. All these developments indicate preparations for the launch of iPhone 6 this year.
Source:
TechNews
Posted in:
#Electronics