Home

>

Apps

>

Groups

>
Amazon mimics Instagram-like photo feed with the launch of its New Shopping Social Network, Spark
Question asked by Rucha Wankhede in #Coffee Room on Jul 20, 2017
In a bid to foray into the lucrative world of social media, Amazon Inc. has come up with a novel shopping centered social network, Spark. It enables Amazon prime members to showcase and purchase products on its platform by sharing photos and videos, akin to other popular social media platforms as Pinterest and Instagram.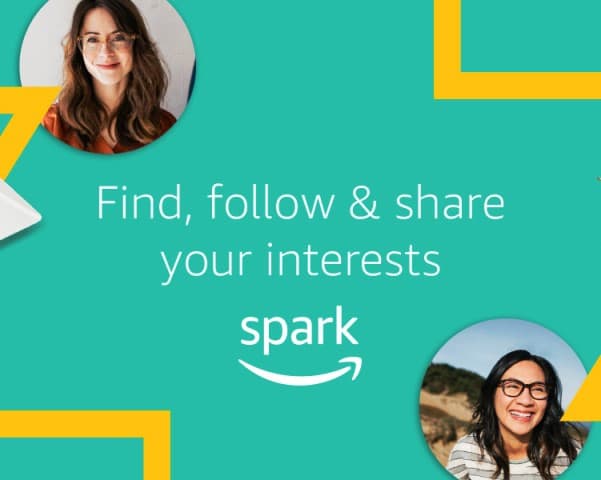 ​
The feature is currently available exclusively for premium-paying Prime members in the US, and is launched on Amazon's iOS app. The e-commerce giant quoted that they created Spark to allow customers to discover - and shop - stories and ideas from a community that likes what they like. Other users can react to the posts with comments and 'smiles' while the non-Prime members can check Spark feeds but can't post or comment.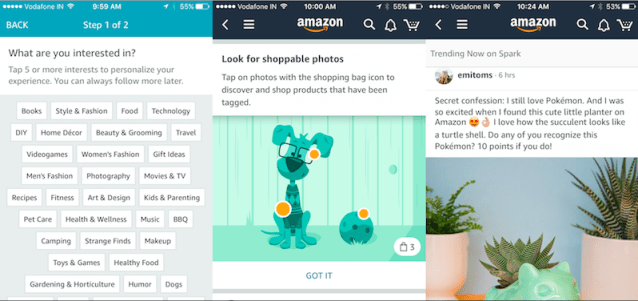 ​
To get your dose of shoppers high, just visit the 'programs and features' section on the app's menu bar and tap on Amazon Spark. Select at least five interests. Doing this you'll see an Instagram-like feed of photo posts bearing shopping-bag icons. Shop your feed by tapping on product links or photos with the shopping bag icon, or interact with people by commenting or smiling on their posts. To create a post, scroll to the top of your feed and share a product or story.
Amazon further assures that user's purchase or browse history will never be shown and that they can always manage privacy settings for their Amazon Profile. Amazon Spark seems to be a hybrid of cross between Instagram and Pinterest, with an additional advantage that comes with being an e-commerce retailer giant.
Source:
Amazon
Posted in:
#Coffee Room