Home

>

Apps

>

Groups

>
XBOX Live Indie Games Is Shutting Down By Sept 2017
Question asked by Ankita Katdare in #Coffee Room on Sep 11, 2015
Independent video games or Indie games developed by developers without the the financial support for the video game publisher are one of the most popular genres in the gaming world. Microsoft however has decided to pull a plug on one of their most popular programmes called the 'XBOX Live India Games' or XBLIG on Xbox 360. Those who are still working on such games will be given time for a smooth transition. It seems that the reception to to ID@Xbox on Xbox One with 1000+ developers working on next-gen games for Windows 10 & Xbox One, this move was an obvious way ahead.
By September 2017, Microsoft will shut down the store, stop the sales of the XBLIG games and clear the due of all the developers. All creators will get a free lifetime Windows Developer account and players will be able to re-download the games they have purchased to their heart's content for a long time. It comes as a good news to note that Microsoft has promised about working on preserving the legacy of XBLIG content.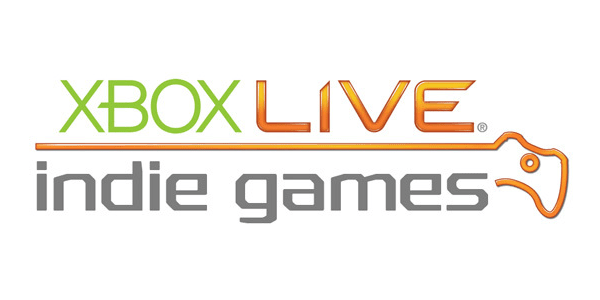 ​
In the last 9 years since the first beta of XNA Game Studio was released in August 2006, the game community has come a long way. With XNA and XBLIG, anyone from a student to an enthusiast with a great idea could create a game and publish it without worrying about a business license registration or a professional studio to back him up. A major role in the democratization of game development has been played by the tools such as Unity, GameMaker, and Unreal Engine.
Moving forward, with ID@Xbox as a successor to XBLIG, we have access to Xbox Live on console and Windows 10 and anyone with an account on Windows Developer can begin making games today with ease.
Here are some of the important dates that you need to remember -
September 9th, 2015: Sale of Annual Membership Subscription will stop.
September 9th, 2016: Game developers wont be able to publish their titles to marketplace.
September 2017: The Xbox Live Indie Games marketplace will shut down
November, 2017: Microsoft will pay all the partners regardless of whether they meet the $150 minimum threshold.
What are your thoughts about this move from Microsoft? Let us know your thoughts on Indie games on Xbox via comments below.
Source:
Xbox Forums
|
Microsoft
Posted in:
#Coffee Room