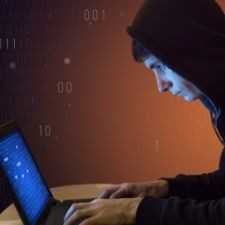 Hacking and Computer Security
Community for every ethical hacker and computer security enthusiast to discuss latest and the best concepts and ideas.
325 Members
Join this group to post and comment.
WhatsApp Gets Facebook Integration And Security Boost With End-To-End Encryption
WhatsApp's latest update, version 3.0, will share data with its daddy, Facebook. In addition to an end-to-end encryption, the chat application has finally hinted about integration with Facebook. This was long-awaited because of Facebook's heavy investment of $19 Billion on acquiring WhatsApp. But users can opt out of sharing WhatsApp chat data with Facebook, or at least that is what Facebook says.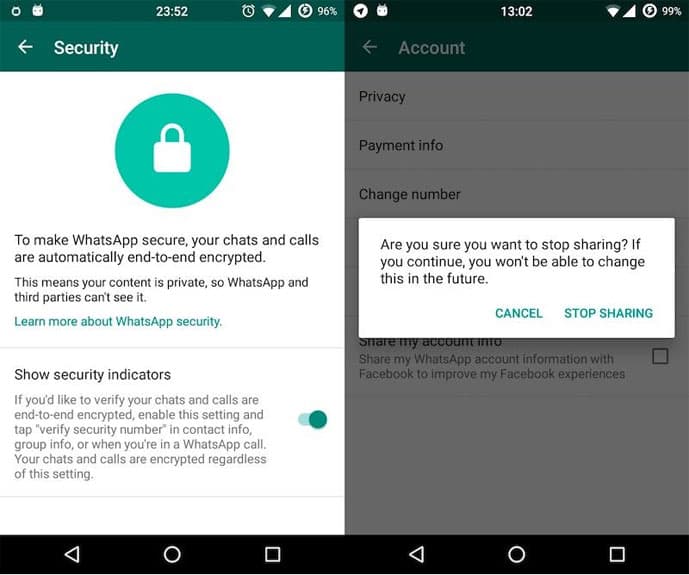 ​
Even with its 900 million user base, WhatsApp has always suffered criticism for not being secure like its counterparts, iMessage, Sicher and Telegram. It was not long ago that Facebook's photo of a
standalone Messenger app for Mac
was leaked, and it led to a lot a lot of speculation about video calling capabilities coming to Messenger. Now, with WhatsApp and Facebook Integration, and also the revelation of
www.messenger.com
, which is the dedicated chat website of Facebook, it is evident that Facebook is on to something big.
Though the find was made on WhatsApp Beta version for Android, it is official, and will soon be available across platforms. The bitter truth is that there is no such thing as privacy if you are using web and mobile applications, but sharing chat usage statistics with Facebook has been made optional, and is turned off by default. Recently, a study revealed that only 4 of your Facebook friends matter to you in critical times, and this chat data sharing might let you see more posts and updates from people you mostly chat with.
Interestingly,
WhatsApp web version
too was made available a while ago, so advancements on all fronts are in full swing. Though the true intentions of Facebook are pretty ambiguous, they will want in on business chat and video calling. Will both platforms be merged, is one question Facebook alone can answer.
Source:
Tech2