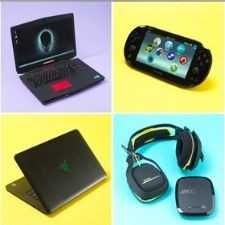 Gadget Geeks
Discuss all electronic gadgets - ask questions, doubts, troubleshooting tips et al. to fellow gadget geeks.
628 Members
Join this group to post and comment.
What is Java Applet?
What is Java Applet exactly?
Is it something included in advance Java?
Give me some idea about the thing.
A Java applet is a small application which is written in Java and delivered to users in the form of bytecode. The user launches the Java applet from a web page, and the applet is then executed within a Java Virtual Machine (JVM) in a process separate from the web browser itself.
Applets are java programs where we include in HTML page.many of them thinking that it is a package but it is a class
Applet is a dynamic and interactive program that can run inside a Web page displayed
by a Java-capable browser such as Hot Java or Netscape 2.0.