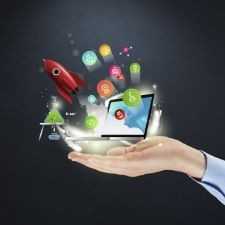 Startups & Business
Global Startup Community: Entrepreneurship is hard - Let's help each other succeed in business.
331 Members
Join this group to post and comment.
Think Simple, think business - Earn Rs. 15 lakh !
CEans,
I came across this challenge by Phillips. As posted on their website (
https://www.thinksimple.moneycontrol.com/index.html
) --
Your idea could be a product, a process, a system….just about anything, so long as it presents a simple solution that improves life for many. Presented in a business model that is sound and sensible. That being the corporate philosophy at Philips, we would like to identify and appreciate all those who share this philosophy.
So, let the businessman inside you conquer the world! Get started.
(Oh, yes, if you win, do tell us about it! )
-The Big K-