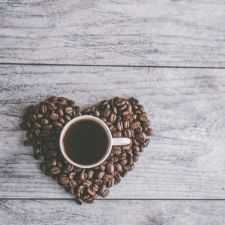 Coffee Room
Discuss anything here - everything that you wish to discuss with fellow engineers.
12839 Members
Join this group to post and comment.
The best operating sytems????
Which operating systems are considered to be the best,its just a basic question..maybe even a stupid one..


A new comrade............
Depends on your expectations from the OS.

Home Use - Windows, Ubuntu, Kubuntu, CentOS, Red Hat etc.

Gaming - Windows

Server side, system level operations - Unix, Solaris etc.

-The Big K-
Office use - Windows (if you are into more use of Office suite)
Techie use - Any Linux distro would do, I prefer Ubuntu
Gaming - Windows or Ubuntu + Wine or Ubuntu + Cedega is as good (if not better than Windows). A properly configged Wine on Ubuntu has been known to give better performance than Windows on the same h/w.
Enterprise side - FC distro, CentOS
Hey found you allas! Where were you?? WARNING OFFTOPIC: What about the CE messenger??? What about having a chat system. /OFFTOPIC

Yea both Biggie and kid are right. It depends on your needs and patience. And we already had a hot discussion on the same topic before, search it, interesting one.

PS: I am working on th4e chat thingy...