Soon Fungi Could Recycle Our Rechargeable Lithium-Ion Batteries
With the boon of advancements in technological world comes also the bane of disposal of overwhelming amount of e-waste. In a novel solution to tackle the problem comes the research of a team of researchers from South Florida University who have devised a method to extract lithium and cobalt from the unused batteries which are generally thrown away, with the help of fungus.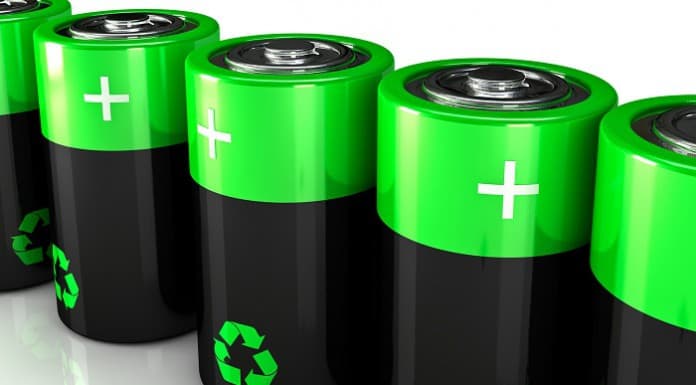 ​
Currently most of the electronic wastes either head to a landfill to slowly break down in the environment or go to an incinerator to be burned, generating potentially toxic air emissions. While other methods exist to separate lithium, cobalt and other metals, they require high temperatures and harsh chemicals. According to Jeffrey A. Cunningham, Ph.D.,the project's team leader, fungi as a 'very cheap source of labor' could be put to use effectively here. Researchers used three strains of fungi — Aspergillus niger, Penicillium simplicissimum and Penicillium chrysogenum as they have been observed to be effective at extracting metals from other types of waste products.
In a structured process the team first dismantled the batteries and pulverized the cathodes. The remaining pulp was then exposed to the fungus. Fungi generate organic acids, and the acids worked to leach out the metals. Through the interaction of the fungus, acid and pulverized cathode, it was possible to extract the valuable cobalt and lithium, which is increasingly becoming scarce.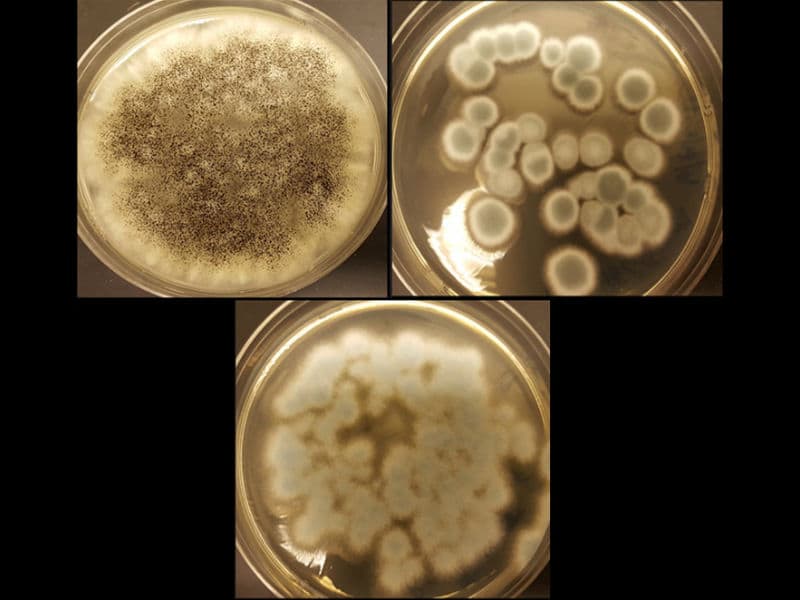 The fungi Aspergillus niger (top left), Penicillium simplicissimum (top right) and Penicillium chrysogenum (bottom) can recycle cobalt and lithium from rechargeable batteries.
​
Using oxalic acid and citric acid, two of the organic acids generated by the fungi, up to 85 percent of the lithium and up to 48 percent of the cobalt from the cathodes of spent batteries could be extracted.
Lithium is very much in demand thanks to our ever growing demands on batteries hence getting the process right solves an impending problem, and by using a natural green process to do so the environmental damage is also lessened.
The work was presented at the 252nd National Meeting & Exposition of the American Chemical Society (ACS).
Source:
ACS

This is amazing! Can think of so many applications where it may be used.
Only logged in users can reply.