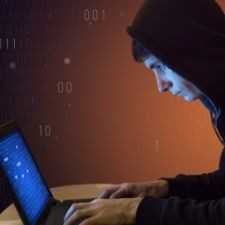 Hacking and Computer Security
Community for every ethical hacker and computer security enthusiast to discuss latest and the best concepts and ideas.
375 Members
Join this group to post and comment.
Small Talk with Mr. Hari K. Prasad – Hacking The Indian Electronic Voting Machine
We've published Small Talk with Mr. Hari K. Prasad Founder & Managing Director of NetIndia Group of Companies who led a team of researchers to demonstrate that Indian Electronic Voting Machines can be easily hacked.
Check out the small talk here ->
Mr. Hari K. Prasad – Hacking The Indian EVM - CrazyEngineers
Your questions, comments all in this thread 😀
very strange ,voting machines don't even use basic cryptography.😕

and still there are claims that it is full proof .😕
Its nice to see the small talk!

Yeah The EVM's are hacked its an open secret as per the election results of our state AP. They proved it.That's wonderful 😀
Very nice interview. Thats the open secret proved now.
Done a good job Biggie.
That was an interesting read. Indian people can only hope that the government reverts back to ballot paper, or make the use of tamper proof EVMs.
Hey,I had already seen prasad sir in TV9 nice to see him here too.Good Interview.