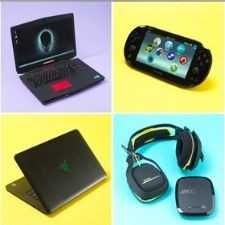 Gadget Geeks
Discuss all electronic gadgets - ask questions, doubts, troubleshooting tips et al. to fellow gadget geeks.
611 Members
Join this group to post and comment.
Samsung Unveils DeX productivity tool and Gear 360 with true 4K video recording
After unveiling the Galaxy S8 and S8+, Samsung had something else in store, something that no leaks had ever predicted two new smartphone accessories. The Samsung DeX dock and the new 2017 Gear 360 were also unveiled at the event along with the smartphones. The Samsung DeX is the company's attempt to build a phone-desktop hybrid. You might remember that something like this has been done before; most recently it was the
Microsoft Continuum
. All of these ideas have not achieved the goal they were meant to achieve but that has not prevented Samsung from heading down the same path.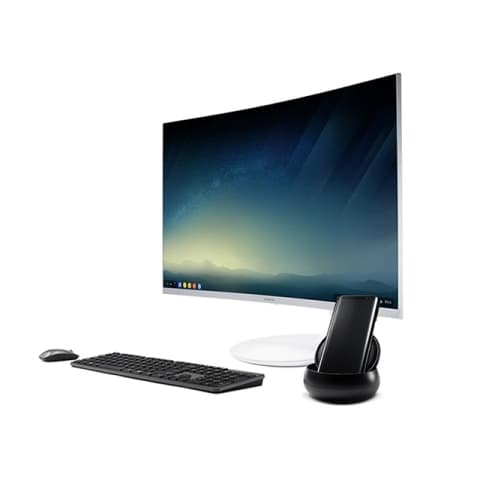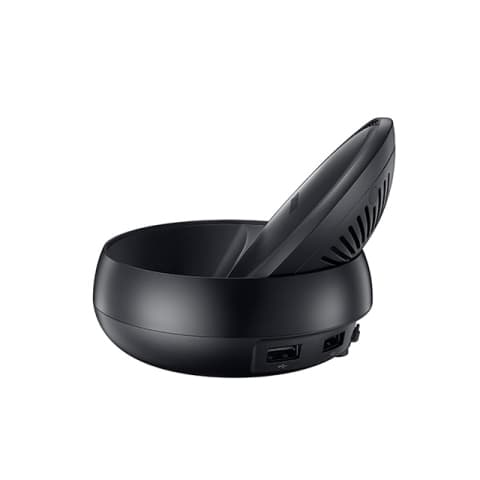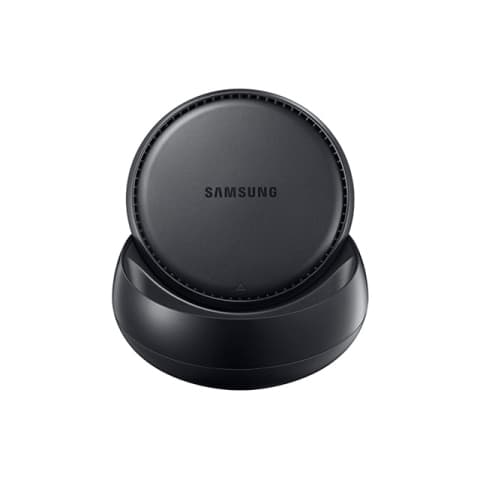 ​
The Samsung DeX is currently compatible with Samsung Galaxy S8 and Galaxy S8+. The Samsung DeX optimises Android UI for a bigger screen that works well with a mouse and keyboard. You get multiple resizable windows, contextual menus and desktop. Samsung has collaborated with Microsoft to bring Microsoft Office to DeX. It has also tied up with Adobe to include Adobe Acrobat Reader and Lightroom Mobile. The DeX has a USB Type C connector that matches the one on the Galaxy S8 and Galaxy S8 +. Once plugged in a fan cools the smartphone just in case it heats up. The Samsung DeX has two USB ports for connecting peripherals like mouse, keyboard and hard drives. The HDMI slot is used to hook up to displays and Ethernet jack takes care of network connectivity. You can free up the USB ports by using Bluetooth connectivity as well. The Samsung DeX pricing information is unknown but it might be given away for free in some markets along with Samsung Galaxy 8 and Galaxy 8+.
Another accessory that was unveiled at the same event was the Gear 360. The Gear 360 is a 4K resolution-capable 360 degree camera. The Gear 360 has two 8.4 megapixel fisheye cameras that can capture high resolution images. The Gear 360 transmits those images to your phone with the help of Wi-Fi and Bluetooth 4.1. You can hook it up to your computer with USB 2.0 cable. The photos and videos shot with Gear 360 can be edited and shared with the help of software on Samsung phones. The Gear 360 is compatible with all high-end Samsung phones as well as some iPhones. The Gear 360 is IP53 certified dust and water resistant. It is powered by an 1160mAh battery. Pricing and availability information is awaited.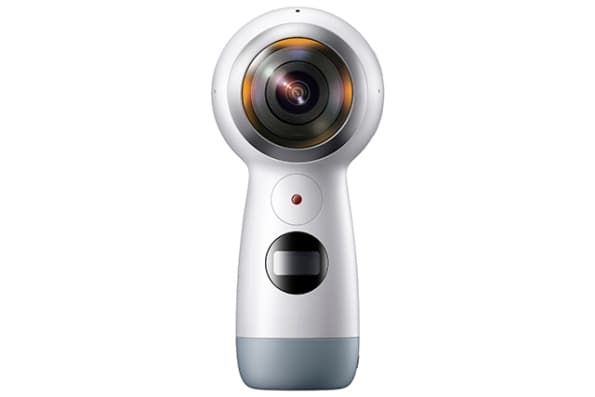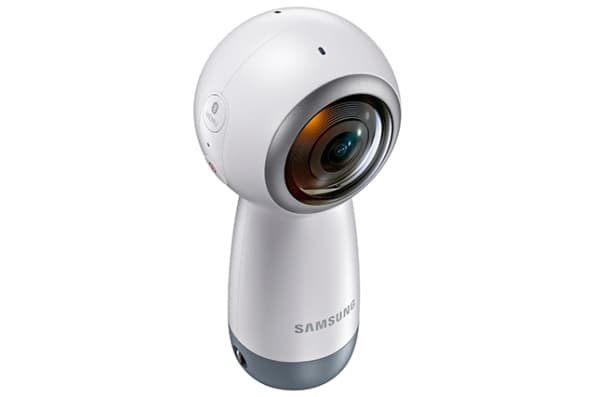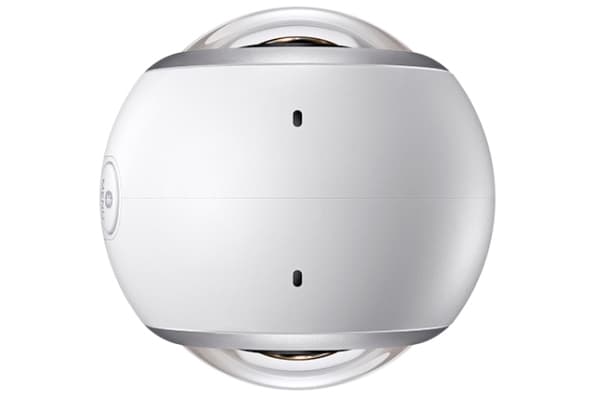 ​
Source:
Samsung Mobile Press (1)
,
(2)