Home

>

Apps

>

Groups

>
Quantum OS : Linux Distro With Material Design Based On QT5.
Question asked by Abhishek Rawal in #Linux on Dec 20, 2014
Material Design is not just for Android device anymore. Quantum OS is using Material design guidelines to design the Quantum OS. The desktop is written using QML & QT5, the further plan is to use QT compositor API inorder to build Wayland compositor. Quantum OS will also have Web app integration (hail to QT Web Engine Framework).
Still there is no information on which system it will be based upon. I just hope it will be Arch!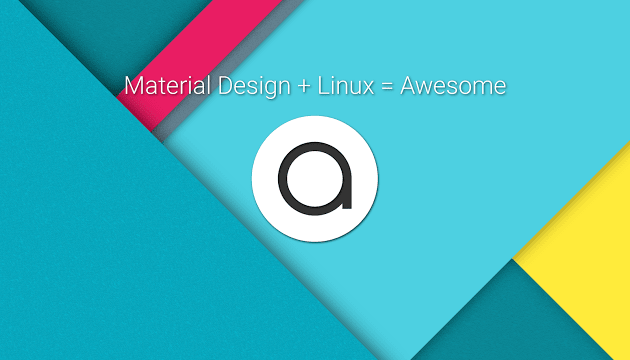 Below are few mockups :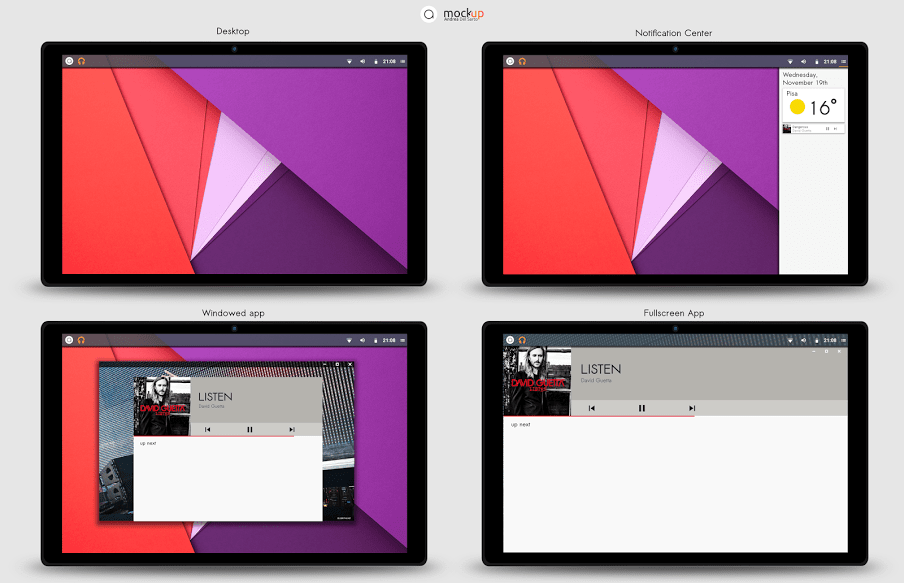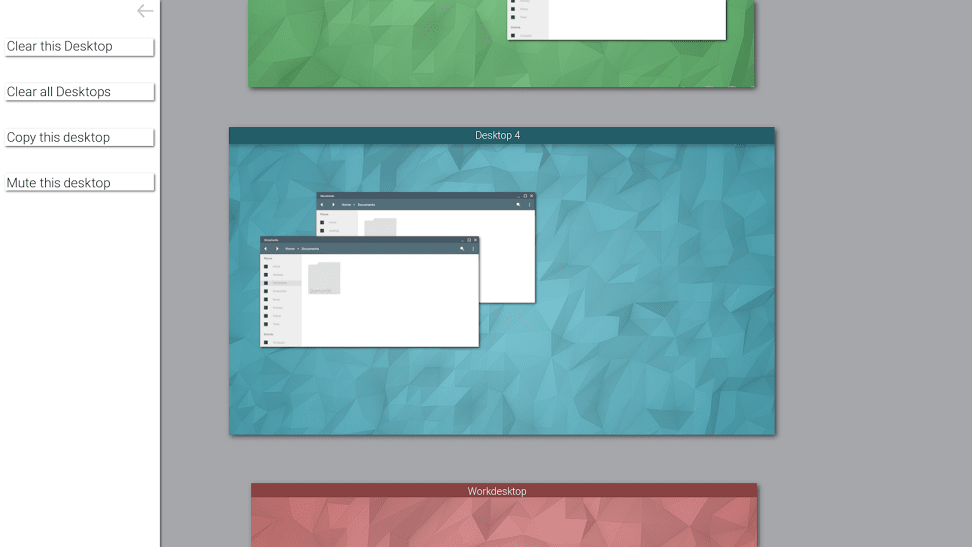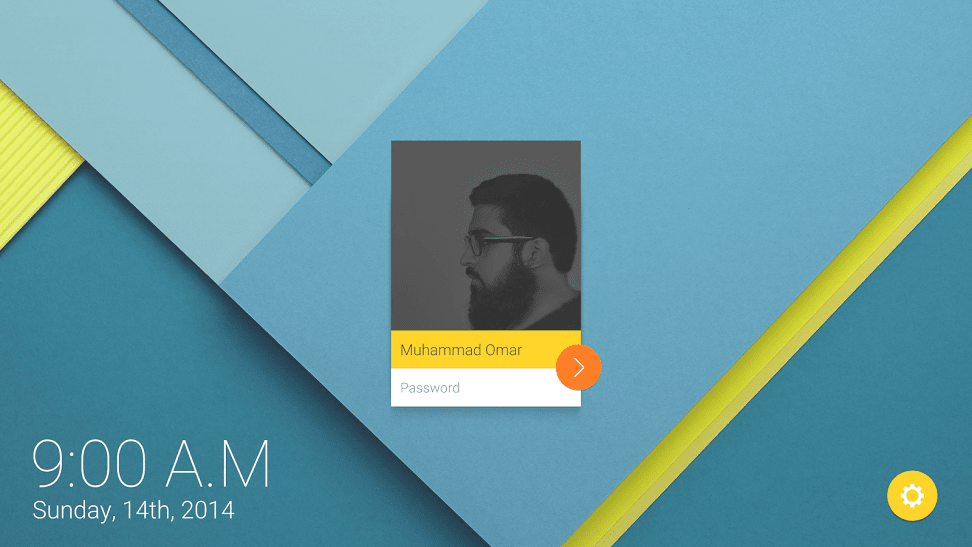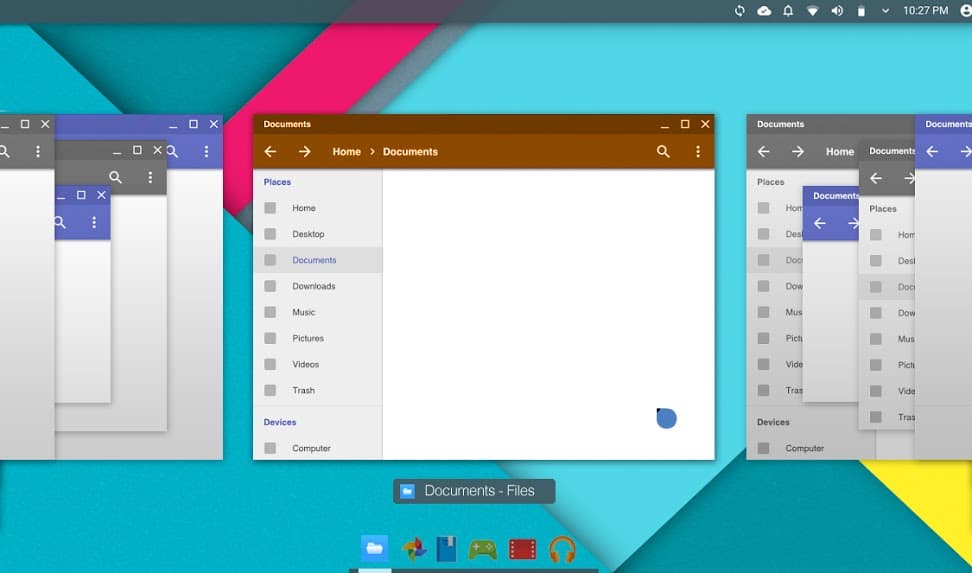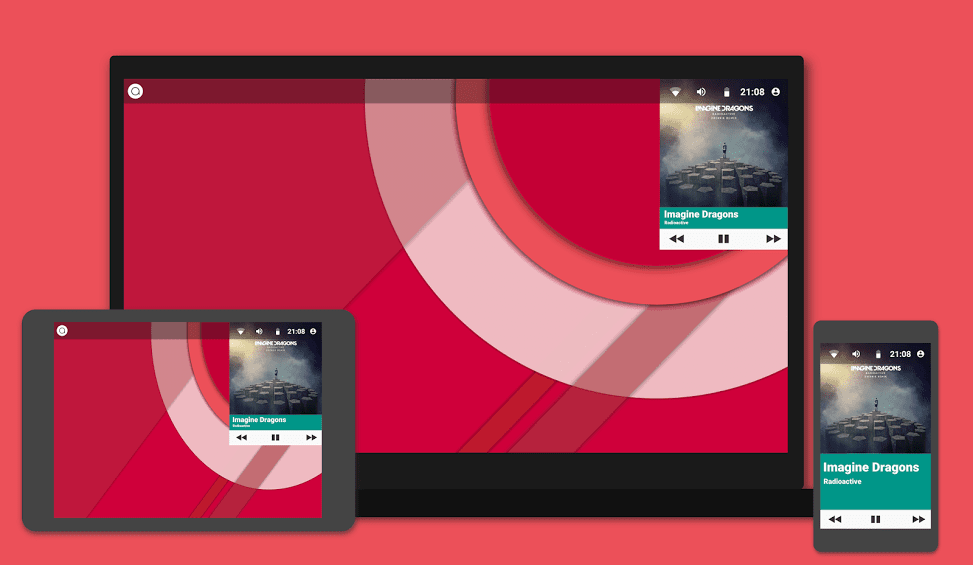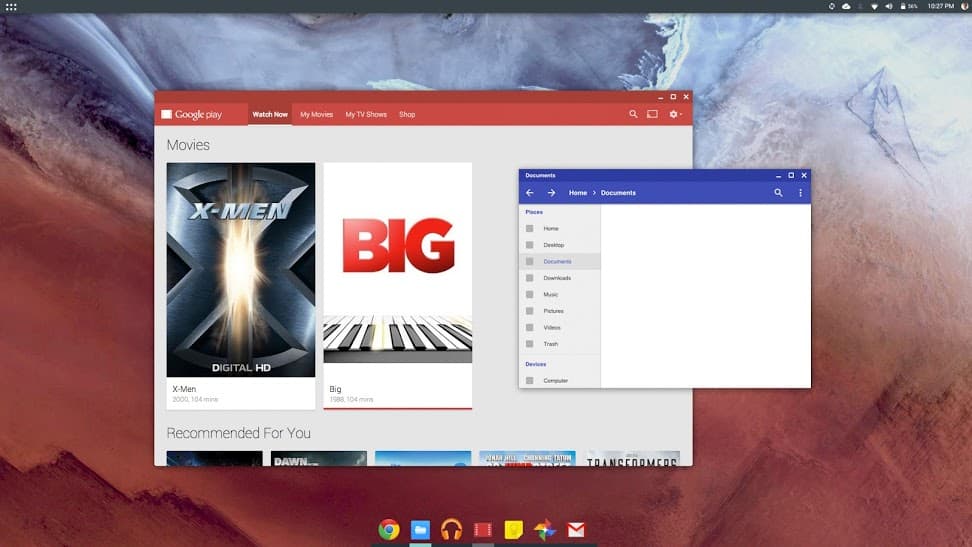 For more mockups & initial code visit :
https://github.com/quantum-os
For weekly Status update of Quantum OS :
https://quantum-os.github.io/blog/2014/12/weekly-status-update/
Posted in:
#Linux
And this is my test machine with Material Theme & super dope icons 😁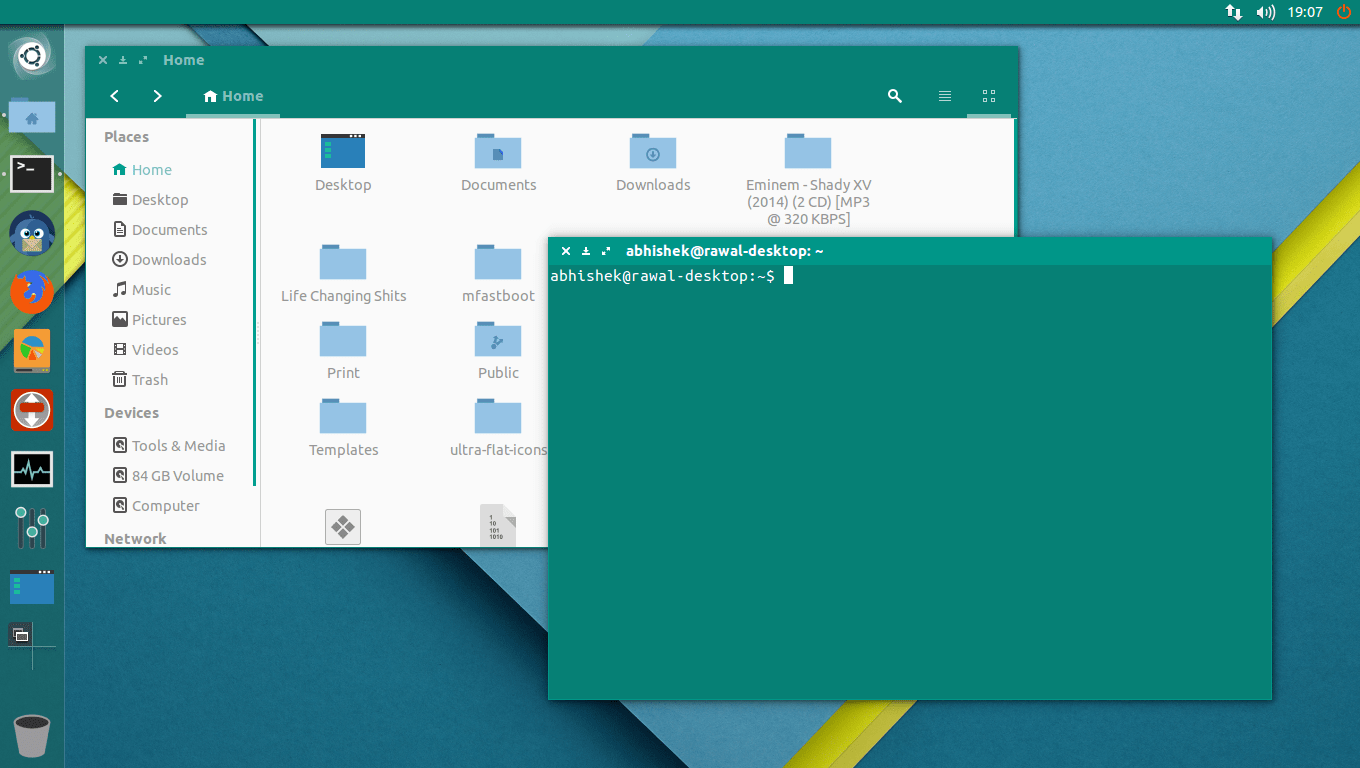 Cool GUI...Looking awesome..