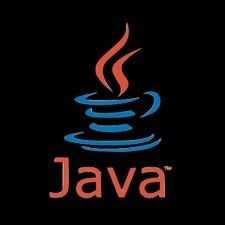 Java Developers
Community of Java Developers: Get Java Programming Help from fellow Java Developers across the world.
562 Members
Join this group to post and comment.
Project topics... needed in Java
hey..... m in final year Computer Tech...(Diploma)... I need sum good project ideas..... n also some project topics....
Plzzz help!!!😕
Design an operating system. Its not only a good idea but an excellent one
A r sure you want to do your project in Java .. I mean there are lots of other option ..... You can design some mobile games on j2me or some Chat client server with modified feature.
hi... d other lang like c,c++,v b wld do.... but java is wht m currently studying.... n v need 2 submit few topics.....j2me is indeed a good option.. but java is nt fully over wid me... i havnt put my hand nytime in j2me...
so help 4 sum new....interesting 1s