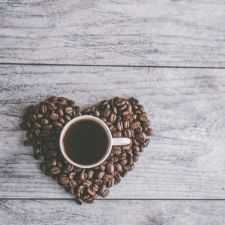 Coffee Room
Discuss anything here - everything that you wish to discuss with fellow engineers.
12889 Members
Join this group to post and comment.
power inverter help
Well we will see how this works, I have a very limited electrical understanding. But anyway I bought a 400w DC to AC converter at a garage sale for $5 that is designed for vehicles. Simply said it does not work😔. It came with a cigarette plug in. I used it in my car, it made a horrible sound for a couple seconds with a red "fault" light lit up before blowing one of the car's fuses. From looking at the trouble shooting guide the sound is the "low battery alarm". It means either bad wiring or low battery. My battery is fine though. I did notice the fuse in my car is 15amp, while the fuses in the inverter say 30amp, Is it possible it is drawing too much from the outlet? Also nothing is plugged into the inverter, but it still blows the fuse. It says it can be connected directly to the battery, but I'm kinda afraid to do that....

Any help?
The inverter AC output may have shorted/heavily loading inside the inverter itself. That could be one reason why the fault light is glowing and excess primary current is drawn. Check the resistance at the output terminals without the inverter connected to anything.

-Karthik

Check how much power the inverter is drawing from supply.
Check the O/P values.
Check the resistance then according place the fuse .
There should be some short circuit inside such that it is blowing the fuse.