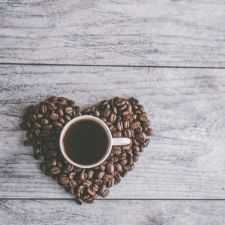 Coffee Room
Discuss anything here - everything that you wish to discuss with fellow engineers.
12829 Members
Join this group to post and comment.
Personal project
i want to start a personal project wich i can present in the technical interview during my placements.please give me an idea on what topic can i start my personal project? and wat all can i do in order to make my personal project very attractive and convincing to the panel of technical interviewers?
😕
Harshitha, you did not tell us about your skills and experience in working on projects.

If you are willing, why don't you help us develop the CE Messenger?
as you are a computer science student i can suggest u best is server monitoring system right now ,,,

like in lan a main server will be abel to monitor all the other pc activities ,,it is a nice project ..and requires good amount of hard work also as well as skills
Shadeslayer - don't you think everyone does the same project these days; I mean, the server monitoring system?

In past 15 days, I interviewed 8 people and 6 of them had developed the server monitor. What's up with server monitors?
What are your skill set and intrest ....r u intrested toward web application (like php,mysql,perl) or you are inclined toward .... system programming or open source ??