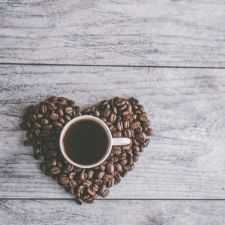 Coffee Room
Discuss anything here - everything that you wish to discuss with fellow engineers.
12920 Members
Join this group to post and comment.
Now Tech That Lets Pacemakers Be Powered By Heart's Beating
Artificial cardiac pacemakers that have been a boon to the lives of millions for more than half a century are getting a wonderful makeover with a group of researchers from University of Buffalo building a new 21st century variant. The new pacemaker is able to operate without a battery. They have come up with a new piezoelectric system that converts the vibrational energy created with every heart beat inside the chest into electric power that can run the artificial pacemaker. This means that the technology is now here that lets heart pump power into the pacemaker that's regulating its own rhythm. The applications of this tech can reduce costs, eliminate medical risks and most importantly the hassle of getting the pacemaker's battery replaced every 5-12 years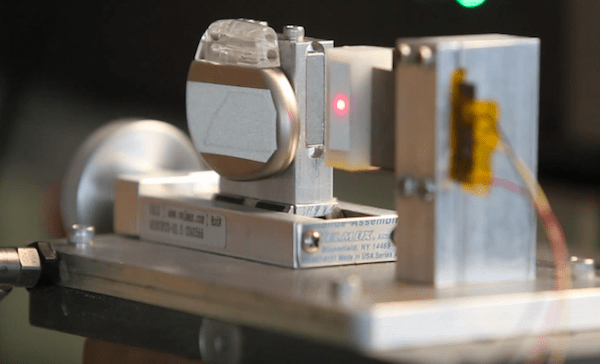 ​
Professor M. Amin Karami from Mechanical Engineering department at the University at Buffalo is leading a team of researchers, who identified the necessity of a battery-free pacemaker.
As it turns out that conventional pacemakers are implanted in the heart through an incision in the chest. There are wires attached to it that connect the device to the heart so as to regulate heart's pumping activity. Even in the new wireless options, the pacemaker is dependent on the battery - which needs to be replaced every few years.
While thinking of solutions. Prof. Karami thought of piezoelectric applications that have been the power source for UAVs for many years. He knew that heart moves significantly and the energy it creates in this process can be harvested.
Here's when they thought of replacing the battery with a regenerative source of power supply. Thei technology is suitable for powering the next generation of pacemakers called "leadless pacemakers" that are the size of a single rice grain which operate without having any leads (wires) or any attachments and can work for the entire life-time of the patient having it.
The researchers have come up with a new tube-shaped design instead of a flat structure to hold the new pacemaker. Their prototype showed that it could run at 7-700 beats per minute.
Take a look at the video describing the new technology -
The Buffalo University researchers have already started building the new prototype and talking to device-makers. The hope to have animal tests done within next two years. On passing those, the device will head for human trials and get a formal green signal from the U.S. Food and Drug Administration.
What are your thoughts about the heart-powered cardiac pacemaker? Share with us in comments below.
Source:
University of Buffalo