NHAI To Introduce Mobile App That Lets Users Report Over-Speeding Vehicles
The chief of Indian Highways, Mr. Raghav Chandra, the current NHAI Chairman, has announced that the Government is developing a new free mobile app that lets users report vehicles that are found to be violating transport rules such as over-speeding. The National Highways Authority of India (aka NHAI) have decided to take this step to ensure proper highway management and promote road safety across the nation. The NHAI team will work with developers to integrated the app with a transport registration network. The app is supposed to be accessed by Indians on their mobile, capture a snap of the vehicle that's violating and press a button that reports the name of the vehicle to the concerned body.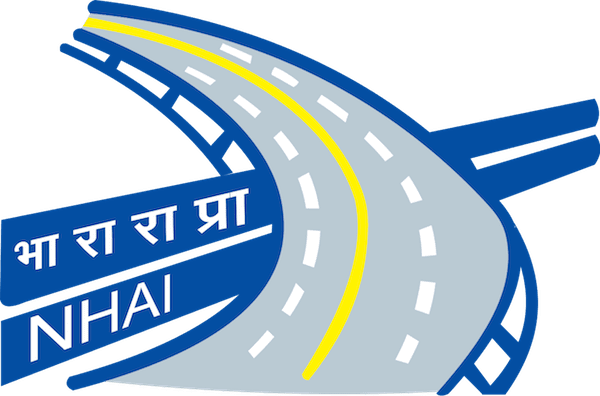 ​
The app will ensure that all complaints made by citizens are registered with the transport or police department, who can take the require course of action. With citizen participation in this initiative, NHAI hopes to use the feedback to build better highway network management systems. The app will therefore be used for data collection and policing in the months to come.
Source:
Business Standard
Frankly speaking, I don't get the logic behind the app. Do they expect people to capture photos of other moving / speeding vehicle from our own vehicle? Can someone throw more light on this?
Only logged in users can reply.