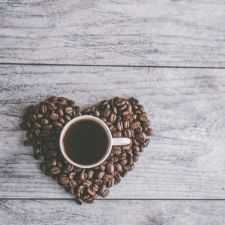 Coffee Room
Discuss anything here - everything that you wish to discuss with fellow engineers.
12933 Members
Join this group to post and comment.
Networking or Database Administration?
Hi all,
I want your advice in deciding whether i should go for career in networking or in database administartion.
For 6 months i worked on networks,then i changed my job.and in my present job,most of the work is on SQL and i don't know the ABCD of SQL or DBMS.
Restrictions:- Networks interest me a lot but cann't change the track before 18 months to networks as per the company policy.18 months is too long time to wait,
what all u think??????
i am in a real mess........

Will the certifications(like CCNA) work for me while working on SQL for next 18 months.i think that would not in any way.
what all you think?????????/
counting on your suggestions...........
hey Big_k i am waiting for the reply atleast from your side if no one else is replying..
I like Networks more than databases, Networks like babies need everything from you and can make up your day or make you sad, they're interactive it's career is widely opened, while databases like adult ordinary people no more innovation with ordinary orders and jobs no challenges.

May be it's a vague example but this what I feel about both careers 😁

Go with Networks you'll never loose 😀
thanks a lot Maro.
you have cleared my doubts.
anybody else who can suggest something more???????