CrazyEngineers V4: Early Access
We are developing the next version of CrazyEngineers. If you wish to receive latest updates and early access, click the link below.
Home

>

Apps

>

Groups

>
NASA Invests in Cryogenics Research To Make Astronaut Popsicles During Mission Mars
Question asked by Ashish Nanda in #Coffee Room on May 16, 2016
The NASA Innovative Advanced Concepts (NIAC) is funding the phase 2 of researches such as Cryogenic Sleep Chambers, Magneto-shells, Laser Propulsion System and Grow-able Space Habitat as a part of their big picture of Mission Mars. NASA announced on Friday that 8 projects (full list available
here
) have been shortlisted from their list of phase 1 funded projects that yielded feasible and beneficial initial outcomes. NIAC is providing as high as $500,000 to projects for a period of two years so the scientists can further test and improve their ideas.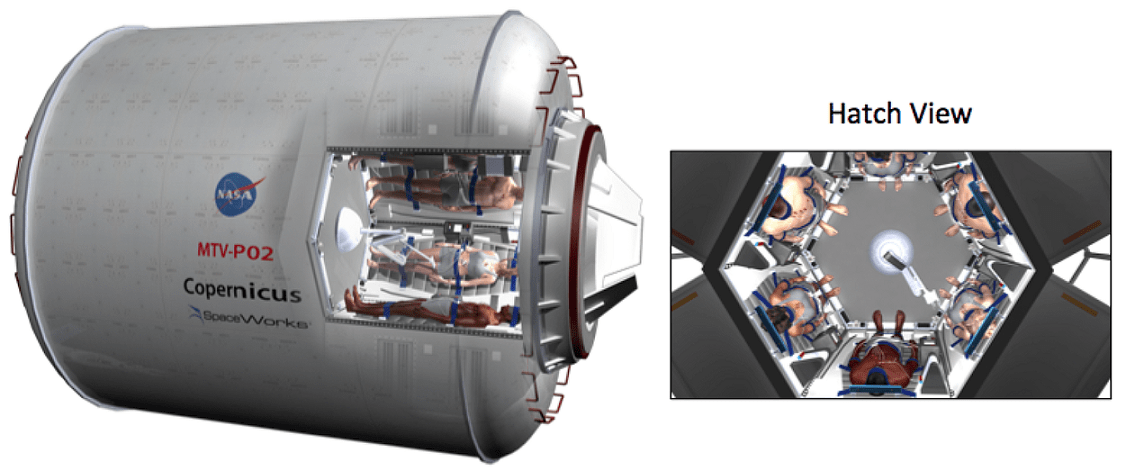 ​
One of the ideas is Cryogenic Chambers that can be used to keep astronauts under deep sleep during their long 9-month travel to mars. This is achieved by keeping the human body at an induced advanced hypothermia by reducing the body temperature to decrease the metabolism of the body and feeding the astronauts through an IV. Using this approach lowers the intake of the crew and would require significantly less resources, like food & water, during the commute lowering the extra resources weight considerably as every extra Kg increases the mission cost drastically.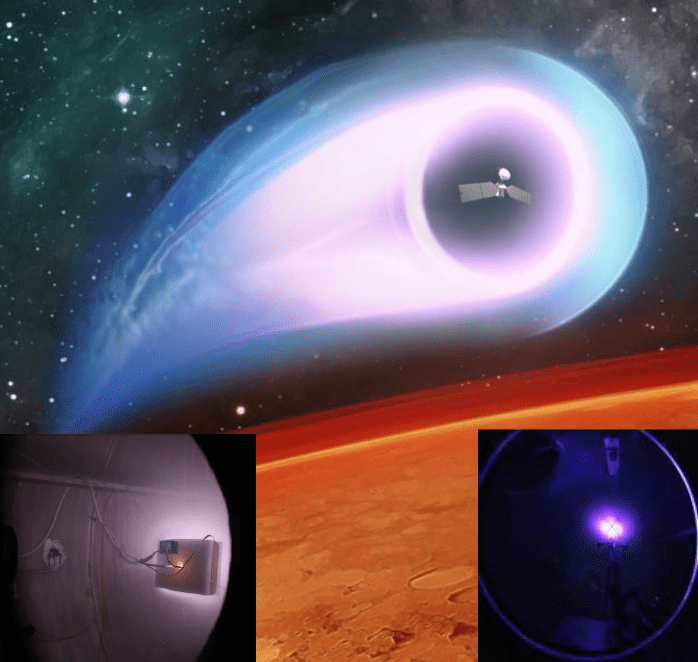 ​
Another idea also aims to reduce the shuttle weight to lower the mission costs. Once the shuttle enters mars atmosphere, there is a lot of friction that can be dangerous for the astronauts and the current heat shield is very heavy and would immensely increase the mission cost. Magneto-shells is a concept that wraps the shuttle in a plasma shell which will automatically perform aero-braking in a much restrained manner.
Other concepts like Laser Propulsion System proposes a faster way of travelling through space to reach farther places, while growable habitats provide a new type of fibre that can shape shift by changing the string tension within the fabric. Some ideas also propose new designs for deep space telescope that suggest methods to increase the aperture of the mirror used inside them.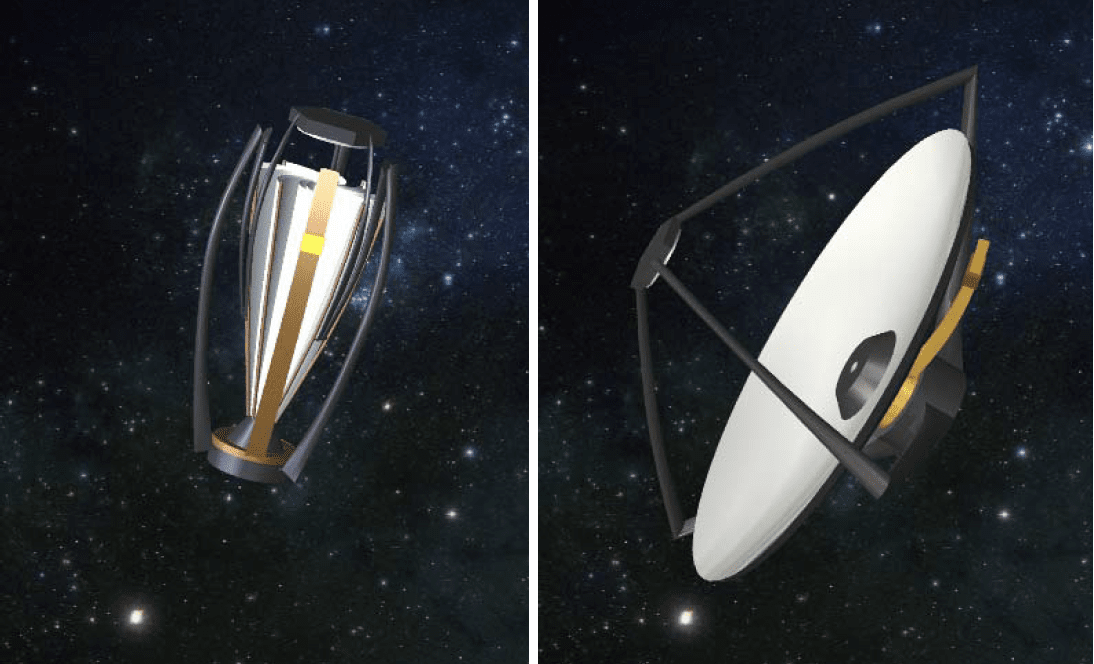 ​
Some of these projects are to be used for the upcoming mars mission whilst others like laser propulsion system will take a couple of years to be perfected. The main aim of NIAC is to engage the scientific and engineering community into space related projects in order to develop visionary and life changing aerospace concepts
Source:
TechTimes
||
NASA
|| Video : Wall Street Journal
Posted in:
#Coffee Room
Very interesting, thanks for sharing this information
Some of these projects are to be used for the upcoming mars mission whilst others like laser propulsion system will take a couple of years to be perfected. The main aim of NIAC is to engage the scientific and engineering community into space related projects in order to develop visionary and life changing aerospace concepts