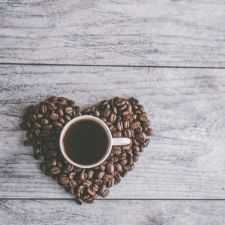 Coffee Room
Discuss anything here - everything that you wish to discuss with fellow engineers.
12838 Members
Join this group to post and comment.
Mitsubishi Hopes To Commercialise Aerial Displays By 2020
Mitsubishi Electric Corporation has announced that it has developed an aerial display that projects images into midair. Images measuring approximately 56 inches diagonally can be projected by this system. The team hopes to make this technology commercial available from 2020 for use in digital signs and entertainment sector. In order to make images float in mid-air, the team from Mitsubishi have relied on two existing optical devices, a beam splitter and a retro-reflective sheet. The beam splitter divides incoming light into reflected and transmitted light and the retro-reflective sheet bounces light back in the direction it came from. Both the optical devices are arranged along with a screen. So when light is projected on to screen it gets reflected by the beam splitter and then by retro-reflective sheet and it gets assimilated at a certain distance from the screen giving the illusion that the image is floating in mid air. You can see the functional diagram of the process we described below.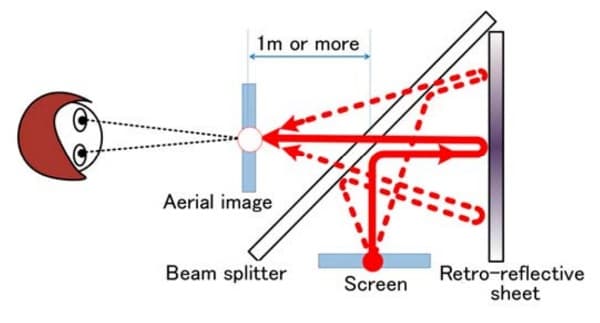 ​
One of the key ingredients in making this aerial display technology possible was optical simulation program developed by Mitsubishi which helped them calculate the exact positions of the screen, the beam splitter and the retro-reflective sheet to generate a floating display approximately one meter from the arrangement. Mitsubishi then had to address the problem of the viewer. You see people are not accustomed to focus their eyes on an open space to look out for floating images. To solve this issue, Mitsubishi came up with a simple idea of using a projector to display images on both sides of floating display to attract people's attention towards the floating display. Mitsubishi hopes to create a final product that will link the three images (image on both sides and the floating image) into a single display unit that can be used to project entertainment content.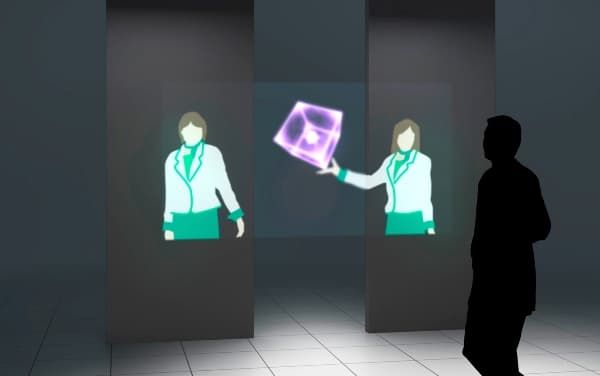 ​
So where will this technology be used? For, starters, the folks at
Engadget
think that the company would be trying its best to launch the technology for the 2020 Olympics Games to be held in Tokyo so that they can be used to display floating images in stadium.
Mitsubishi say
that the technology can be used to project life sized images of people for remote communication.